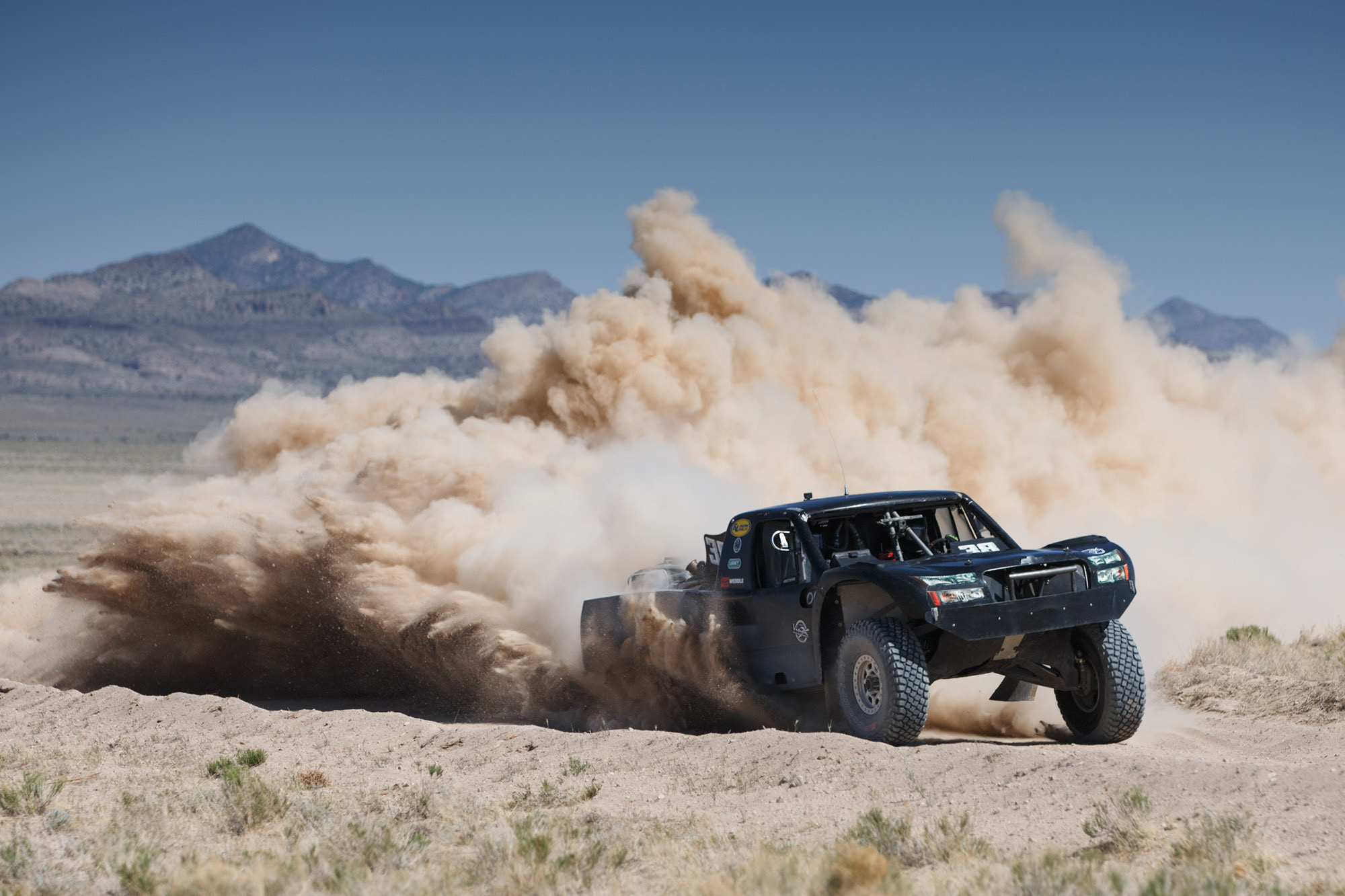 The first annual Legacy Racing Association Baja Nevada race took place last weekend. This 2-day event took racers from Alamo to Tonopah, then from Tonopah to Pahrump, NV; approximately 300 miles per day. Times from Day 1 and Day 2 would be combined for overall finishing results. Tracy Graf, Eric Hustead, and Steve Sourapas brought out their Dougans-equipped Trucks to compete.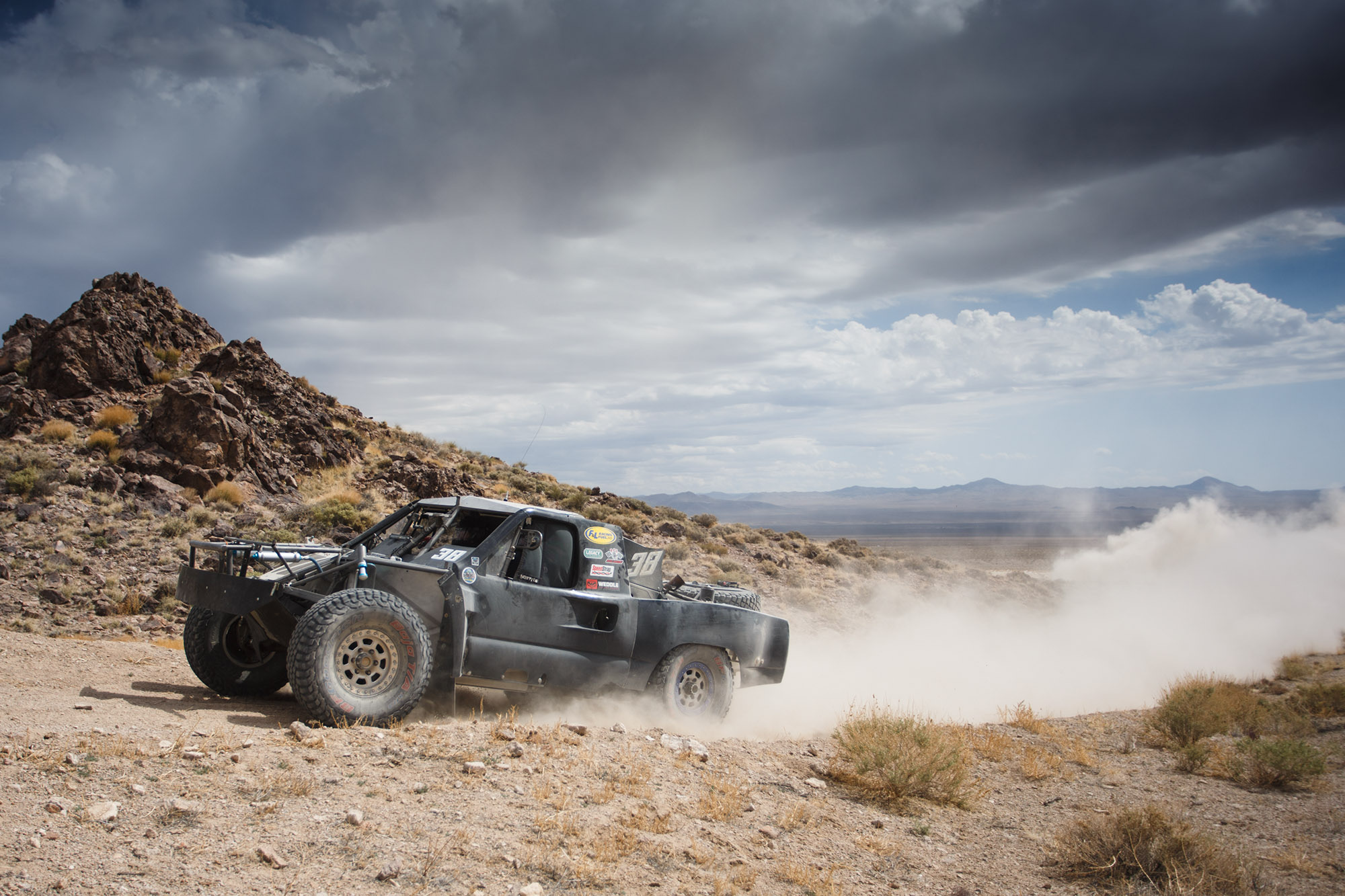 Eric Hustead, in the #38, started off the weekend strong with the top qualifying spot. Hustead came in 2nd on day 1, just 2 minutes off of the leader. He suffered a flat on day 2, but was able to hold his 2nd place position. The #38 finished 2nd place overall for the weekend with a total time of 08:37:12. Congrats to the team on a well-deserved podium!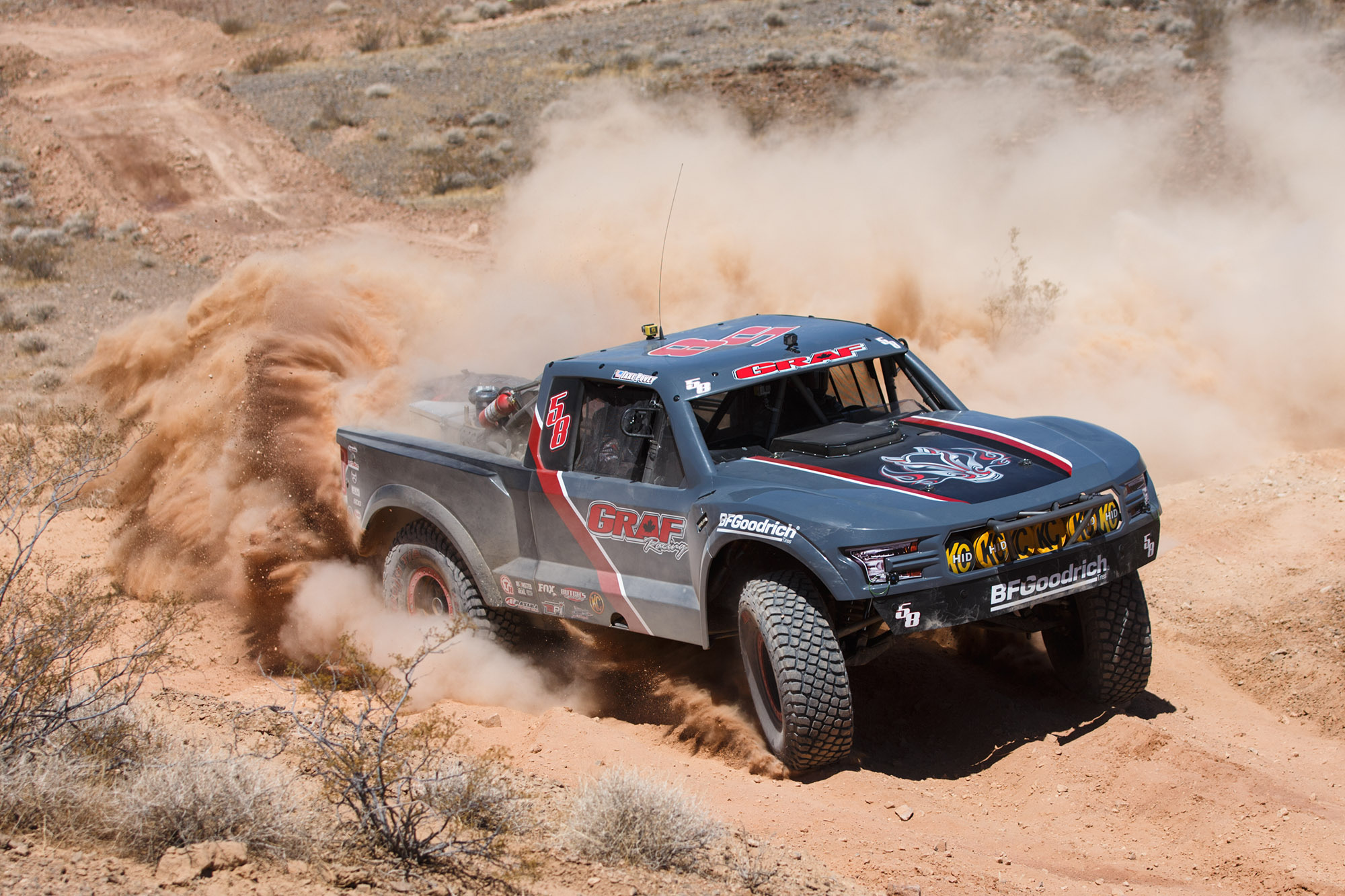 Tracy Graf, coming off of a top 10 finish at the Silver State 300 just 2 weeks ago, qualified 3rd. Tracy split driving duties with Justin "Bean" Smith on day 1 and finished 3rd overall. On day 2 they suffered a few flats and came in 7th place. This didn't affect them much on their overall time though, as they finished 3rd in class for the weekend!
Steve Sourapas brought out his OG #6 to battle. After qualifying mid-pack, he ran a smooth race and moved up to 7th place on day 1. Rob MacCachren took over driving duties for day 2 and brought the truck up to 3rd place. They finished 4th in class for the weekend!
Congrats to all of the teams on a great race!
Team DRE Results – Legacy Baja Nevada
Unlimited Trucks
2nd – #38 Eric Hustead
3rd – #58 Tracy Graf
4th – #6 Steve Sourapas