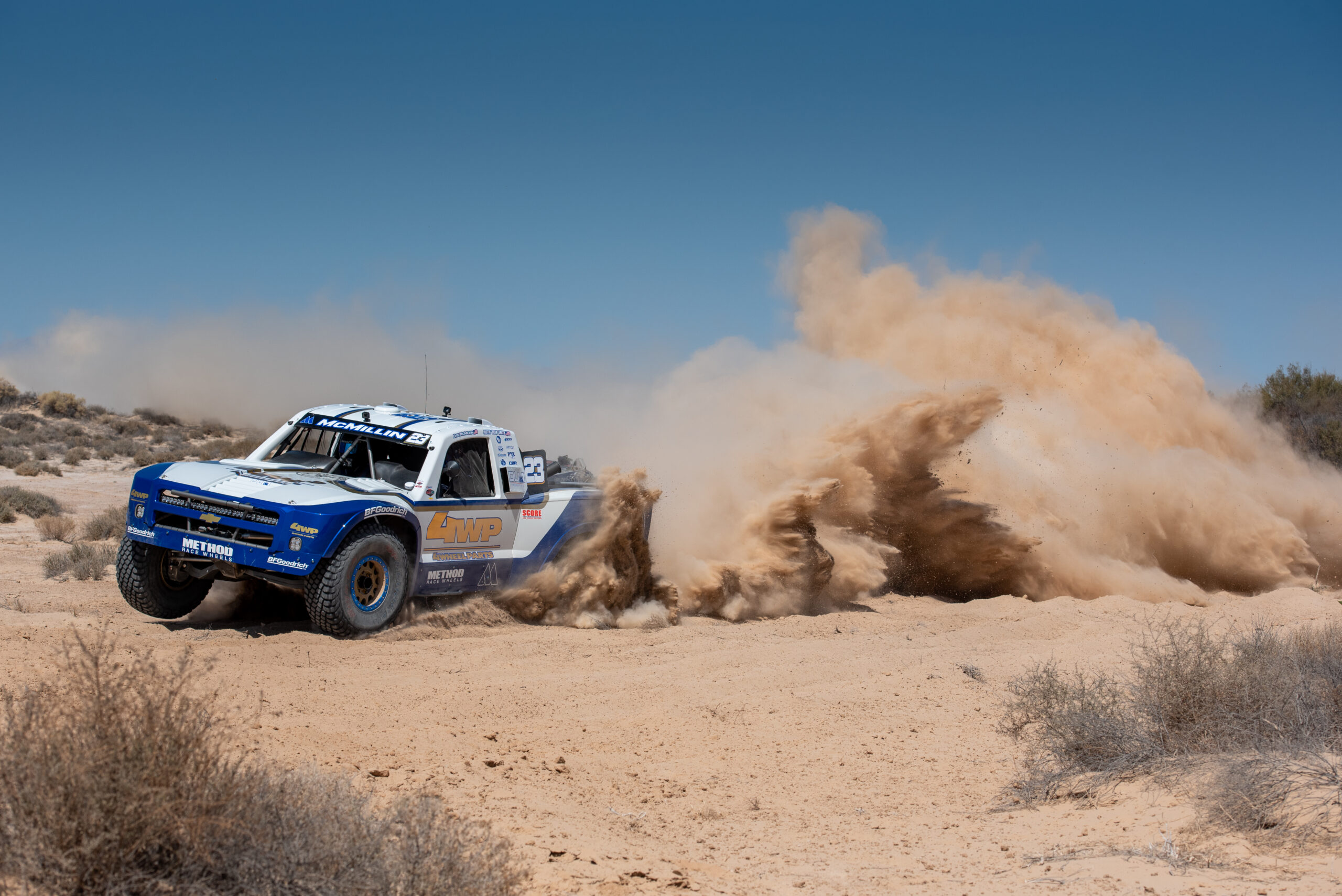 The starting lineup for the 2020 SCORE Baja 500 was small but mighty – all highly talented drivers gunning for the top spot in one of the year's most anticipated races. The 500 would start and finish in San Felipe. Anyone who's raced in Baja knows that the San Felipe terrain is some of the toughest, but our racers were ready to take it on.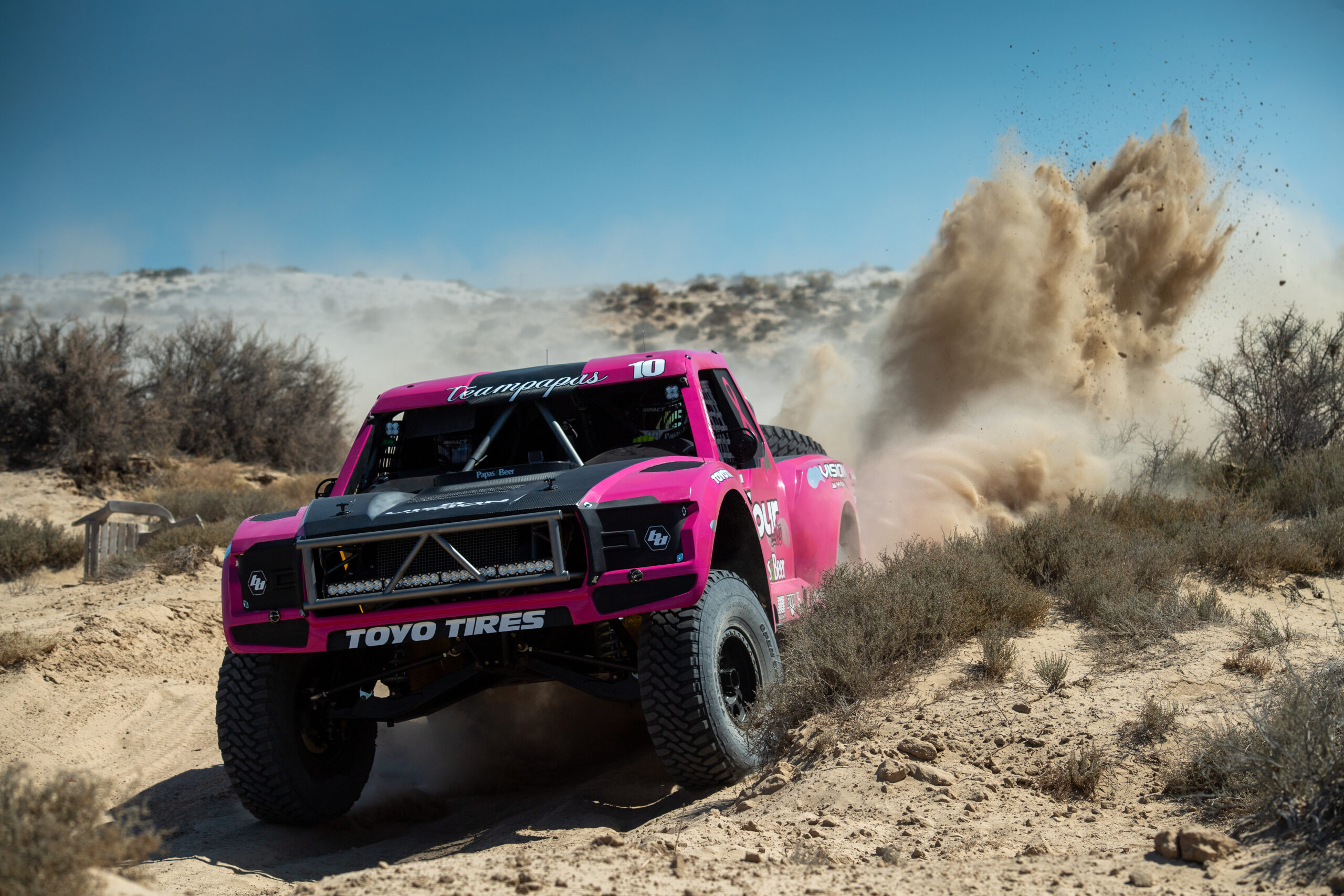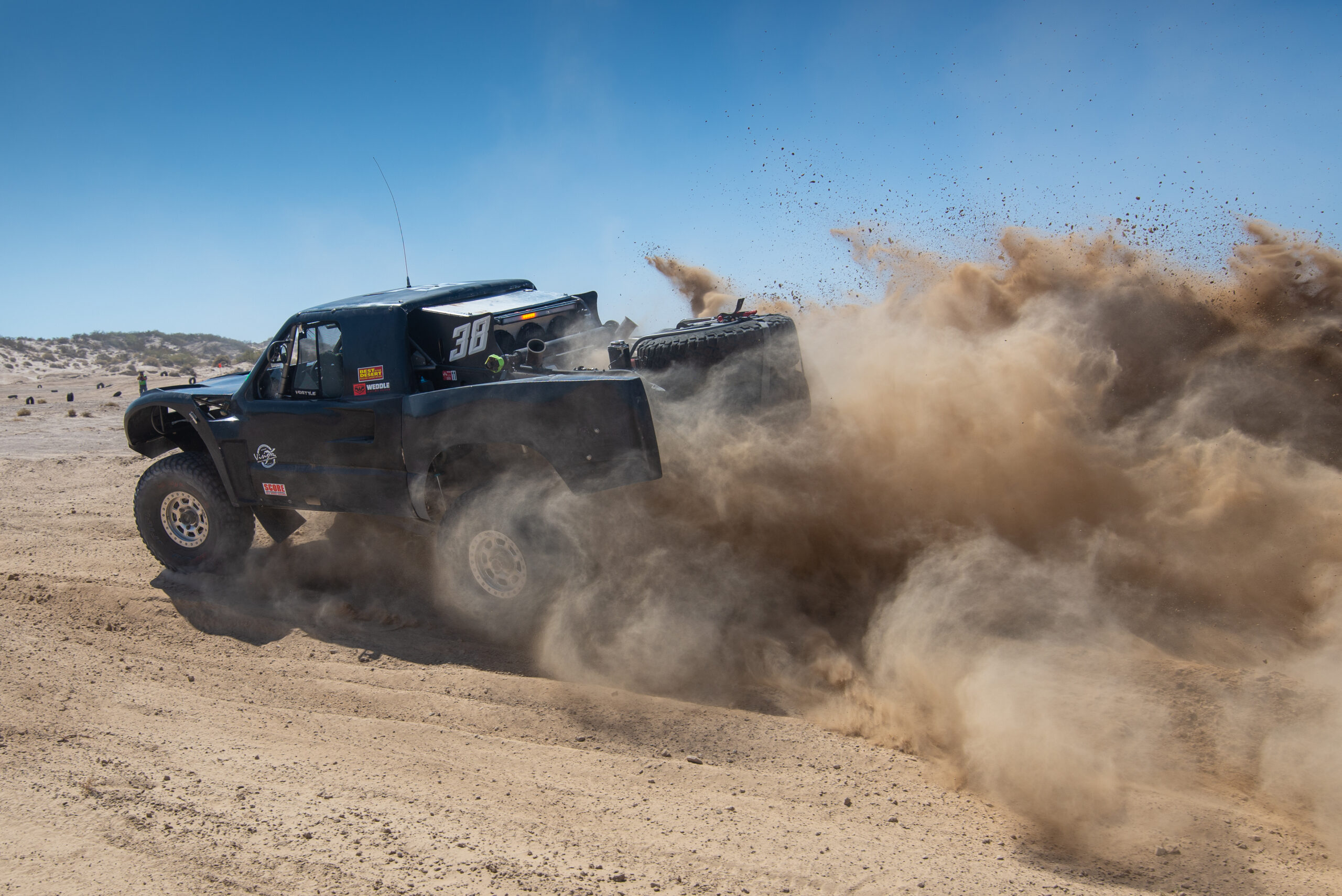 Qualifying took place earlier in the week. Dan McMillin, in his Mason-built 4WP Truck, qualified 4th for race day. Eric Hustead qualified 5th followed by Baja 1000 winner, Alan Ampudia in the 6th spot. Josh De Jong would start 8th.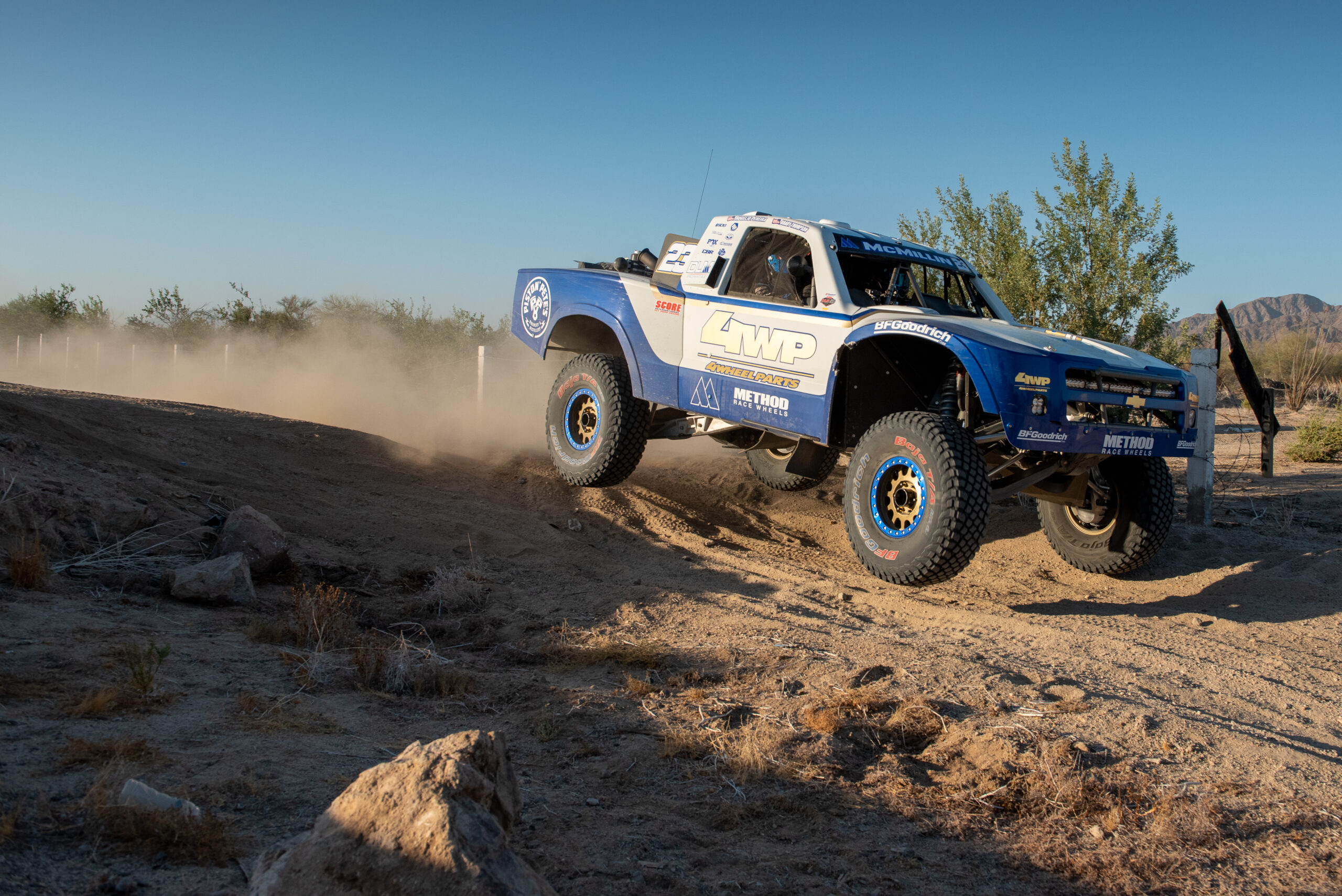 Dan McMillin started the 500-mile race and made up positions physically and on time. Justin "Bean" Smith took over driving duties mid-way and moved the truck up to 2nd physical. After calculating times and penalties, the #23 would be declared overall winner of the Baja 500. This was a much-deserved win for Dan and his team!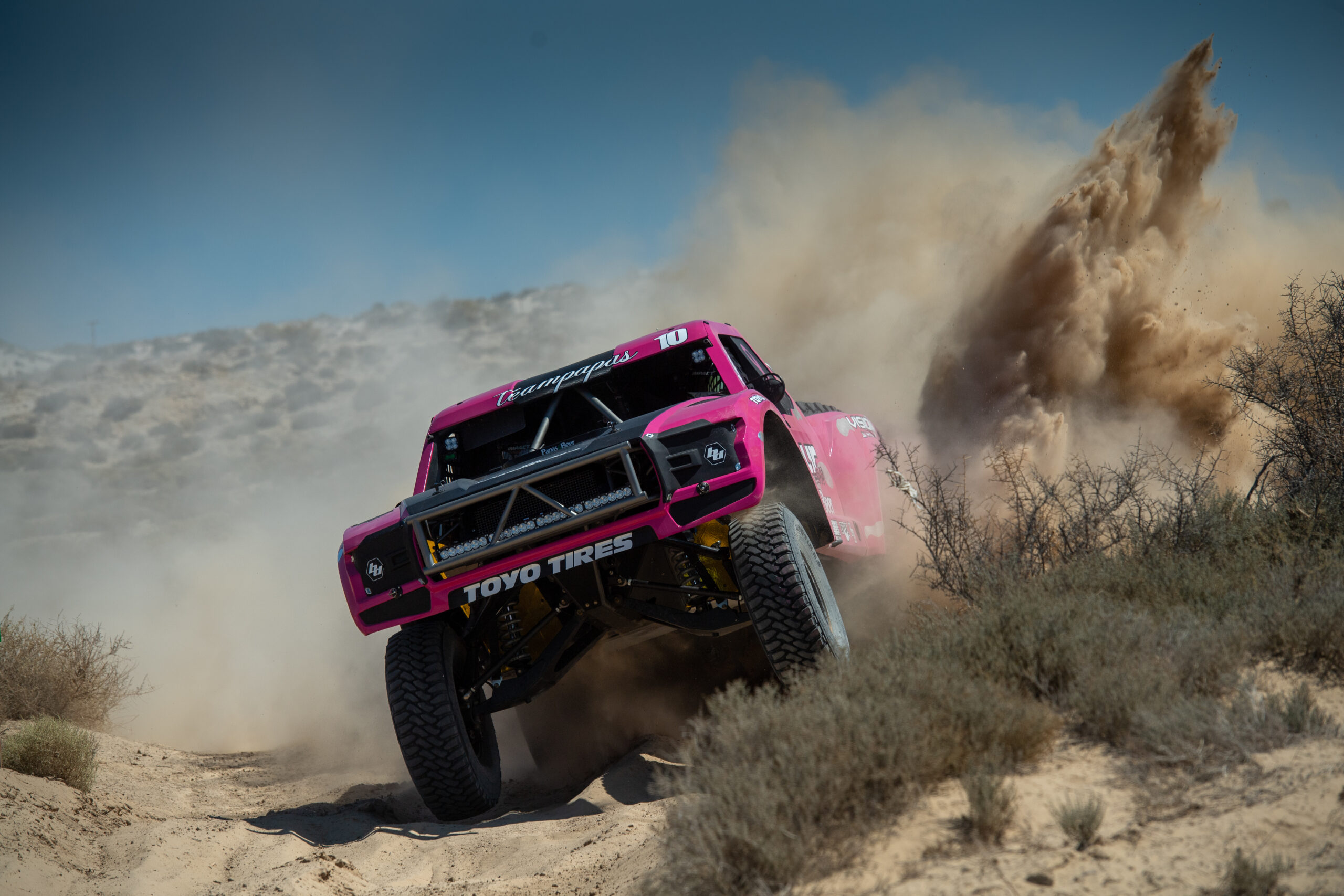 The Ampudias who started mid-pack, quickly put themselves in the top 3 battle. They finished 4th overall with a time of less than two minutes behind 3rd place.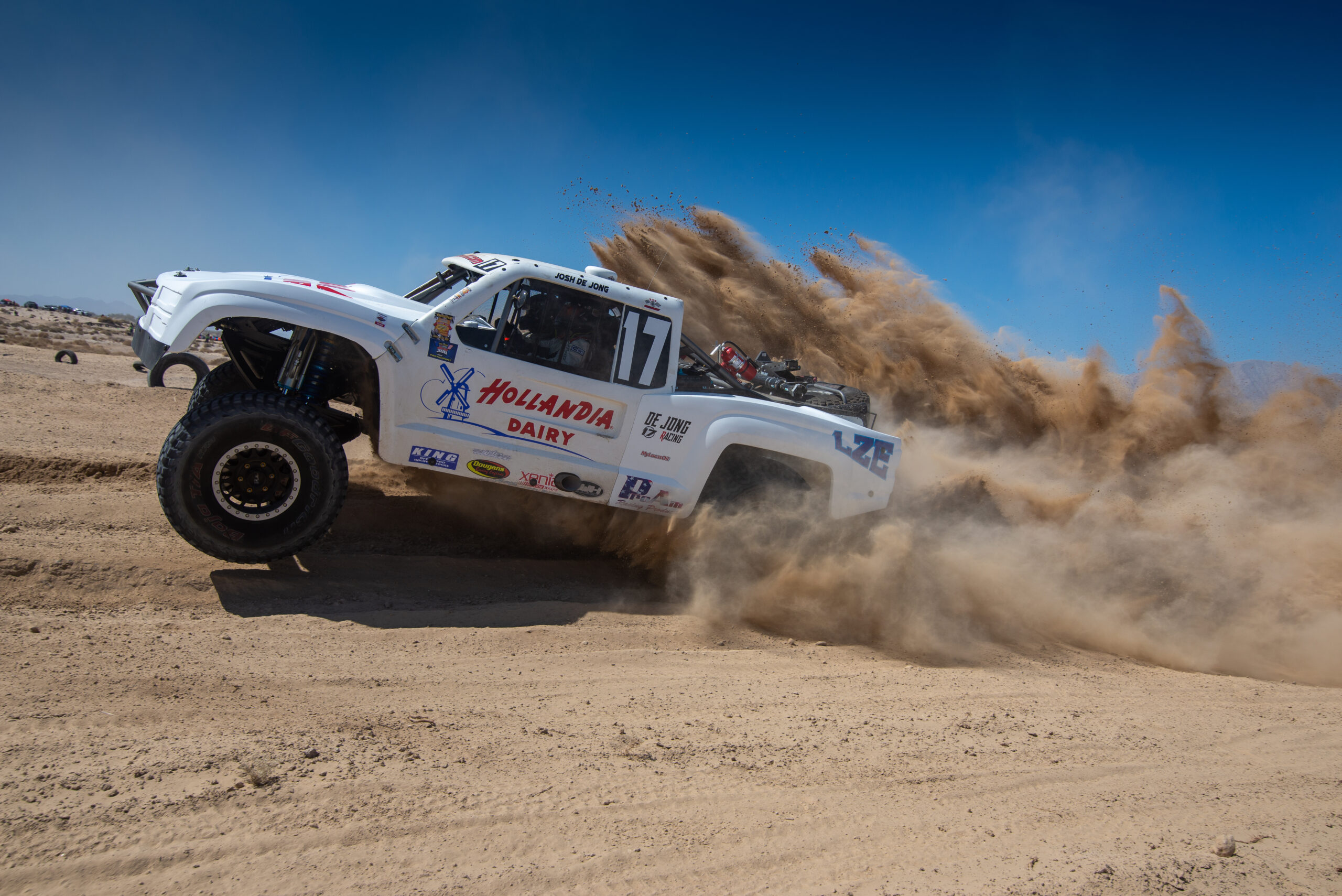 Josh De Jong had a long race day, but brought the #17 truck across the line 9th in class!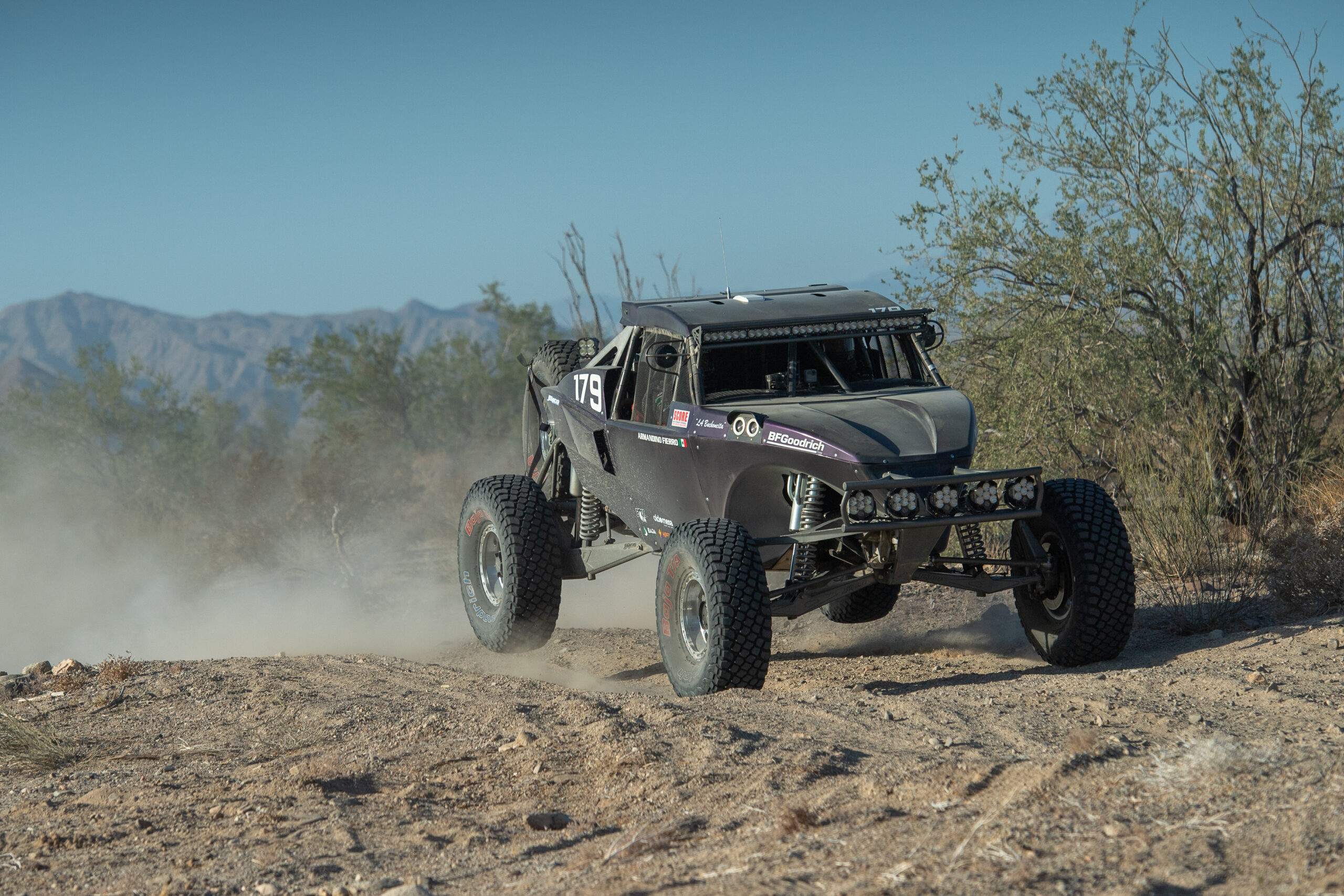 In Class 1, Mario Fuentes drove hard and finished 4th in class and 24th overall.
Big congratulations to the whole McMillin team on the win for the #23! Thank you to the SCORE International team who worked hard to put on a safe event for all of the racers. We look forward to the Baja 1000 coming up!
Dougans Racing Results – SCORE Baja 1000
Trophy Truck
1st – Dan McMillin #23
4th – Alan Ampudia #10
9th – Josh De Jong #17
Class 1
4th – Mario Fuentes #179