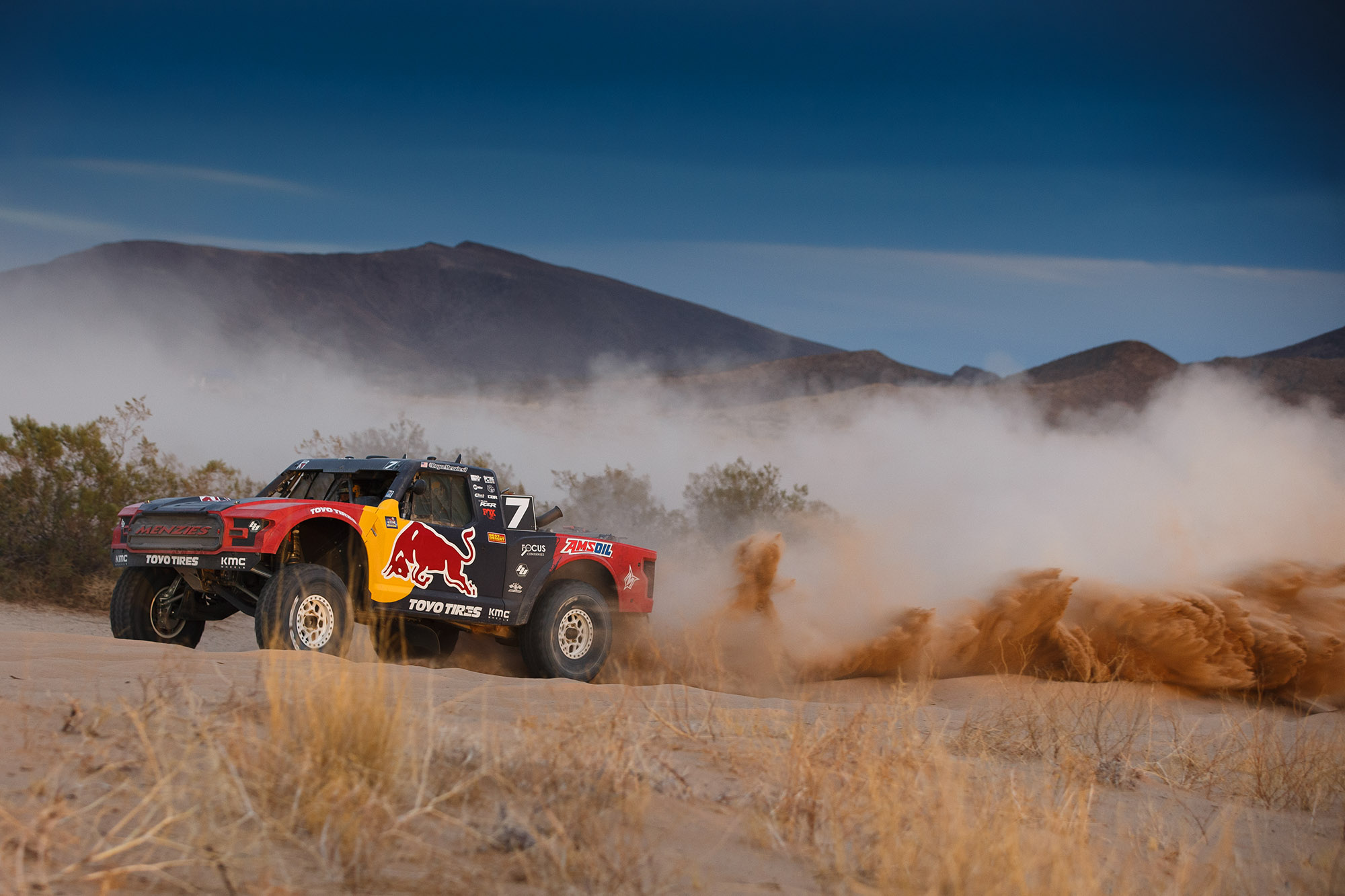 The roster for the 2020 BITD Bluewater Desert Challenge was stacked with a lot of talent. This 2-day, season finale race would mark the end of a crazy season for Best in the Desert.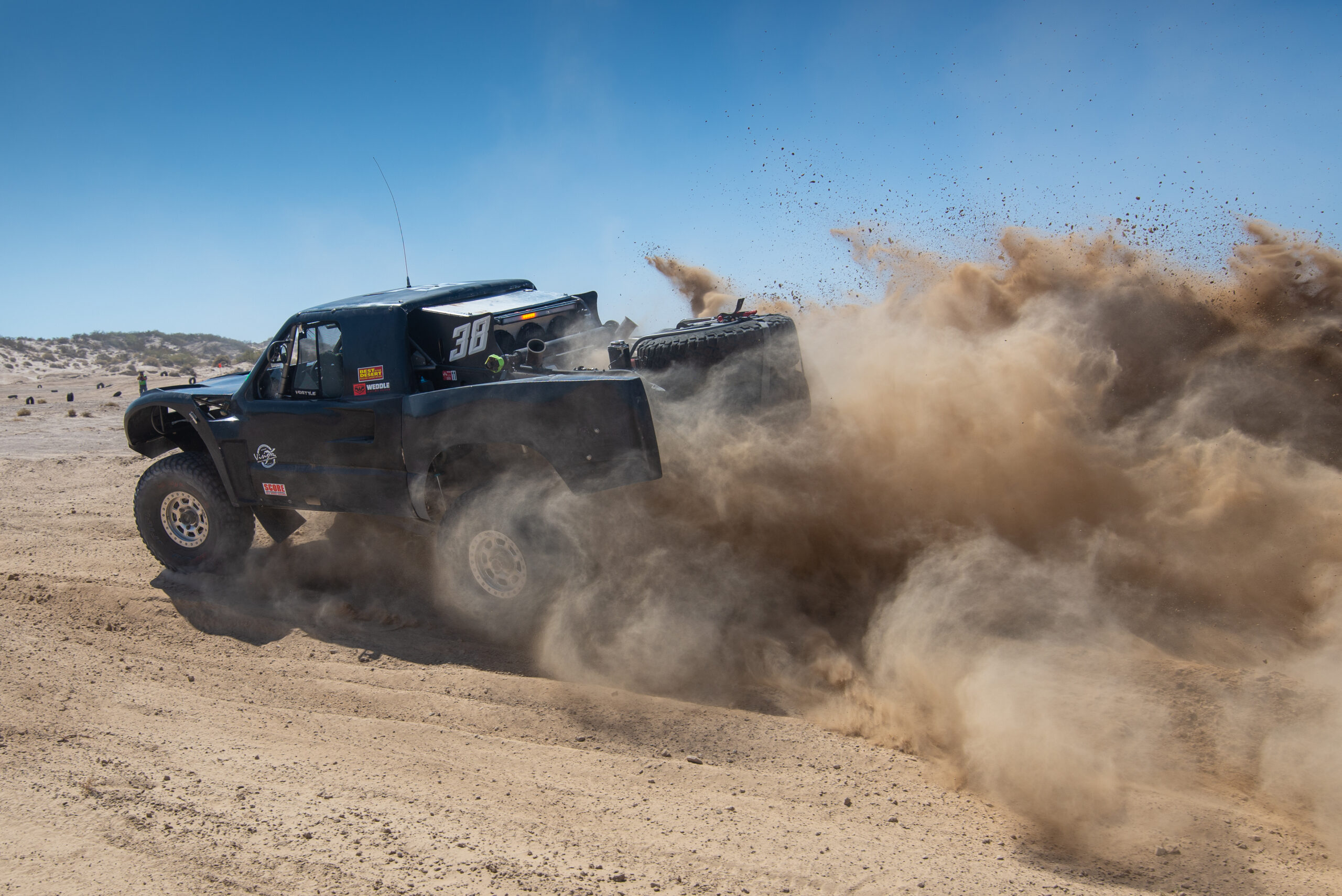 In qualifying, Eric Hustead in the #38 took 5th with the #49 of Craig Curtis behind him in 6th. Tracy Graf qualified 7th in the pack of 25 Trick Trucks. Josh Daniel, driving the #4 RPM truck qualified 9th.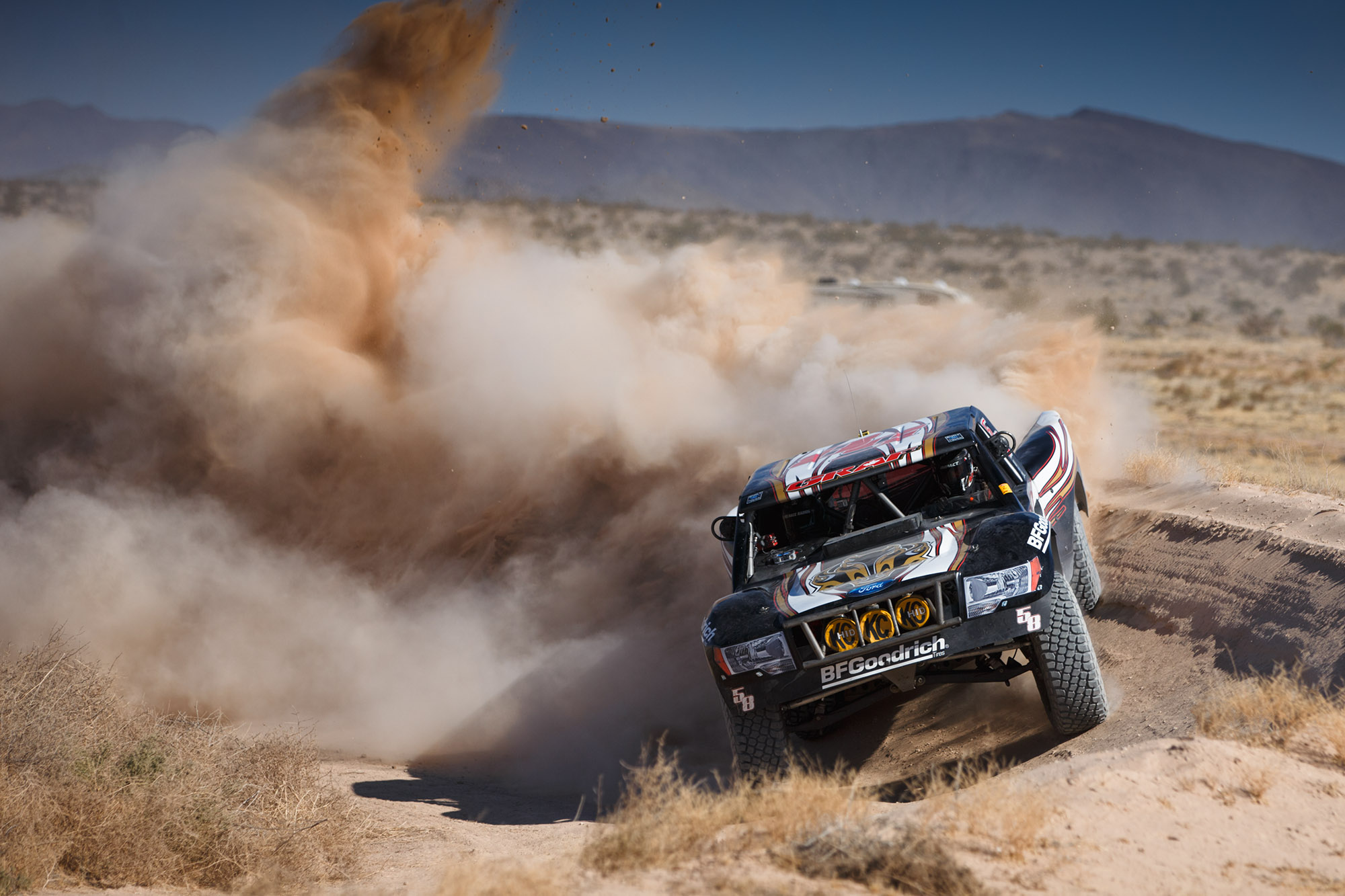 Dust played a huge part in both days of racing. The 23-mile loop shared with over 30 race vehicles meant most drivers would have to navigate their way through most of the race following someone's dust trail.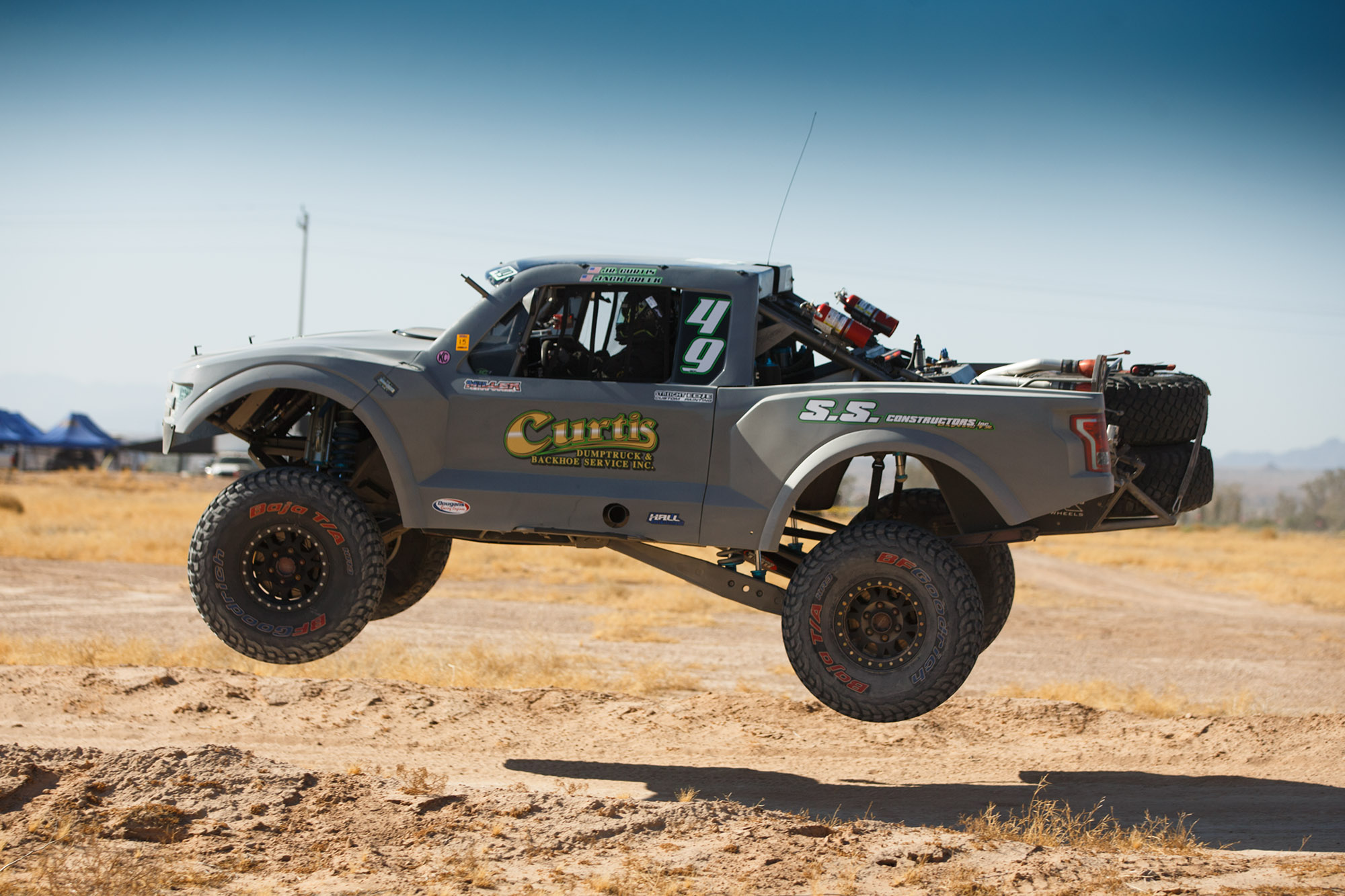 Day one of racing started out with a podium finish by Craig Curtis in the #49.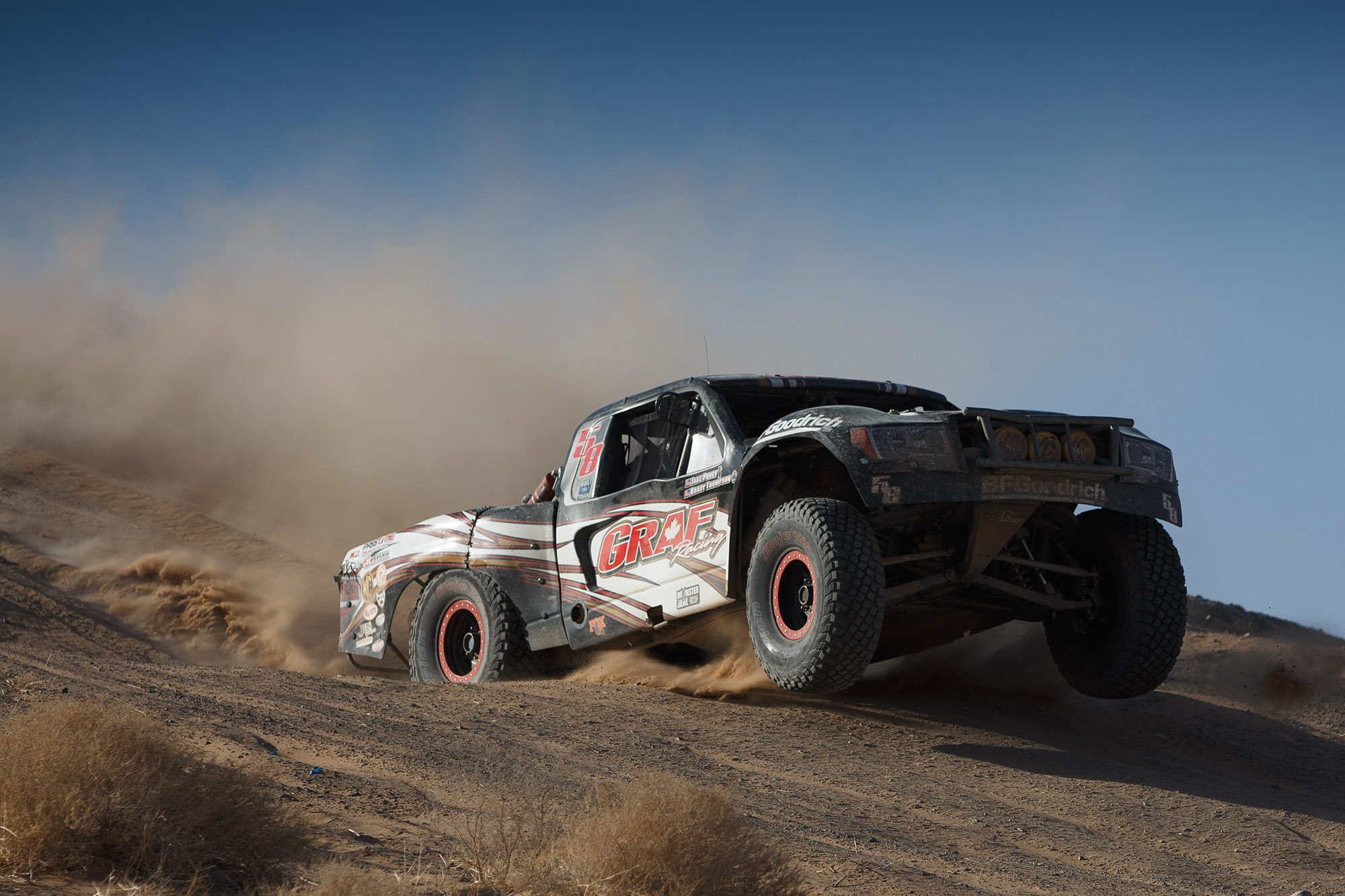 Tracy Graf wrapped up day one in 4th place, only seconds off of Curtis in 3rd.
The #4 Truck finished 6th, moving him up a few starting positions for the next day of racing.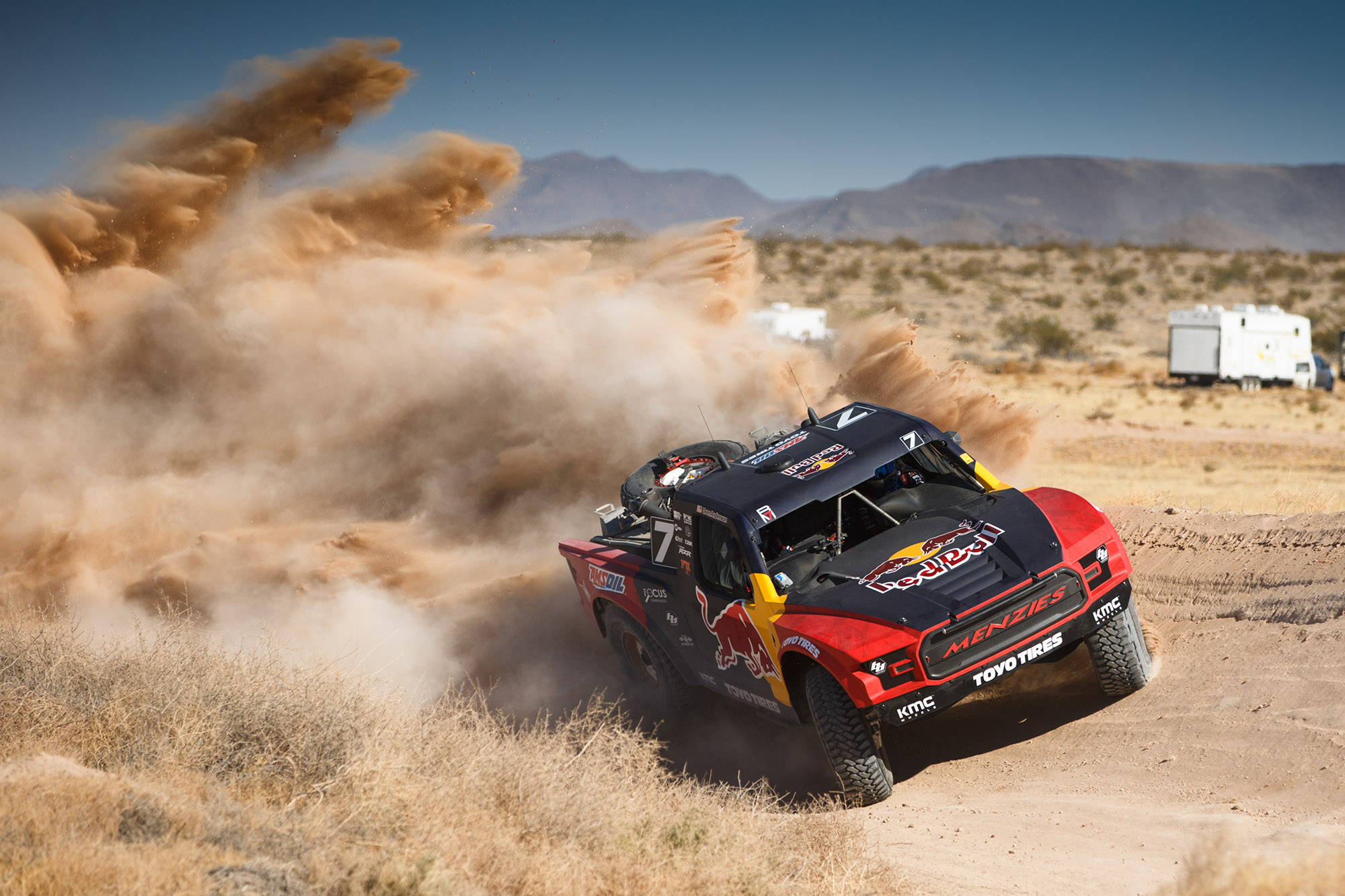 Bryce Menzies, who had a mishap in qualifying causing him to start back of the pack, made his way up to 11th on the first day.
Drivers lined up for day two in their finishing positions from day one.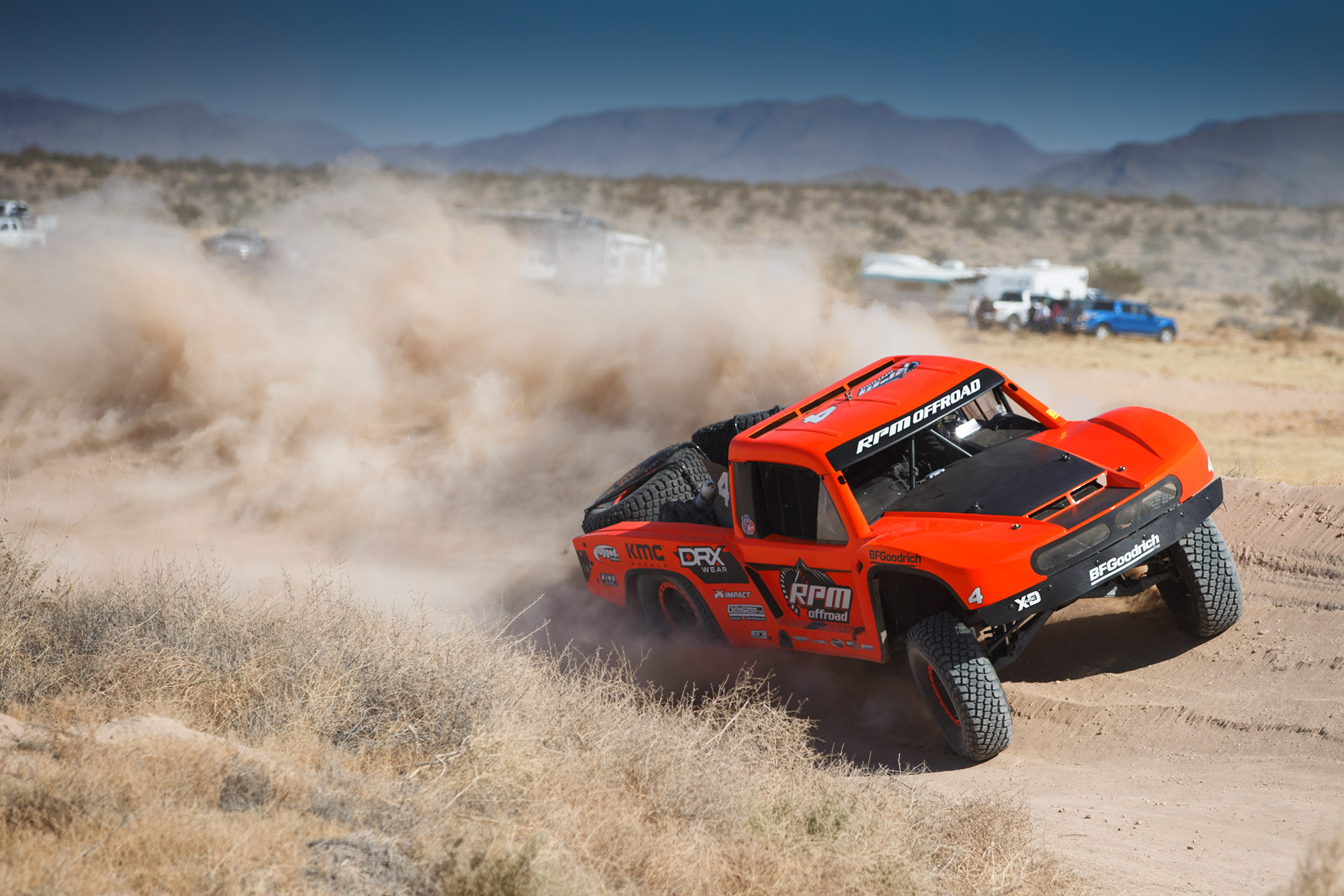 The #4, driven by Josh Daniel, won the race on day 2, putting him 3rd overall for the weekend.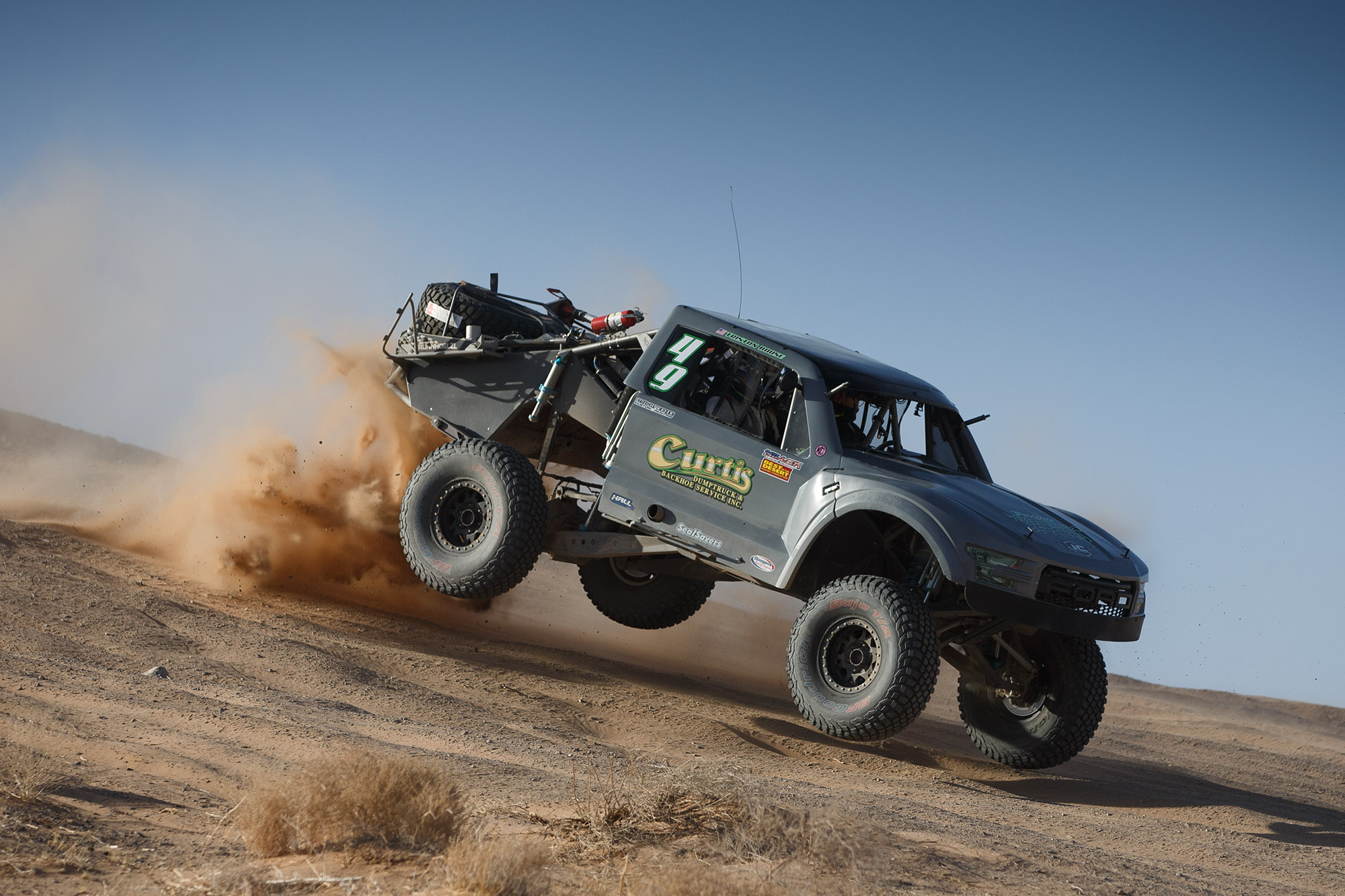 Craig Curtis in the #49 had a top 10 finish on Sunday and 3rd on Saturday, making him in 6th overall for the weekend.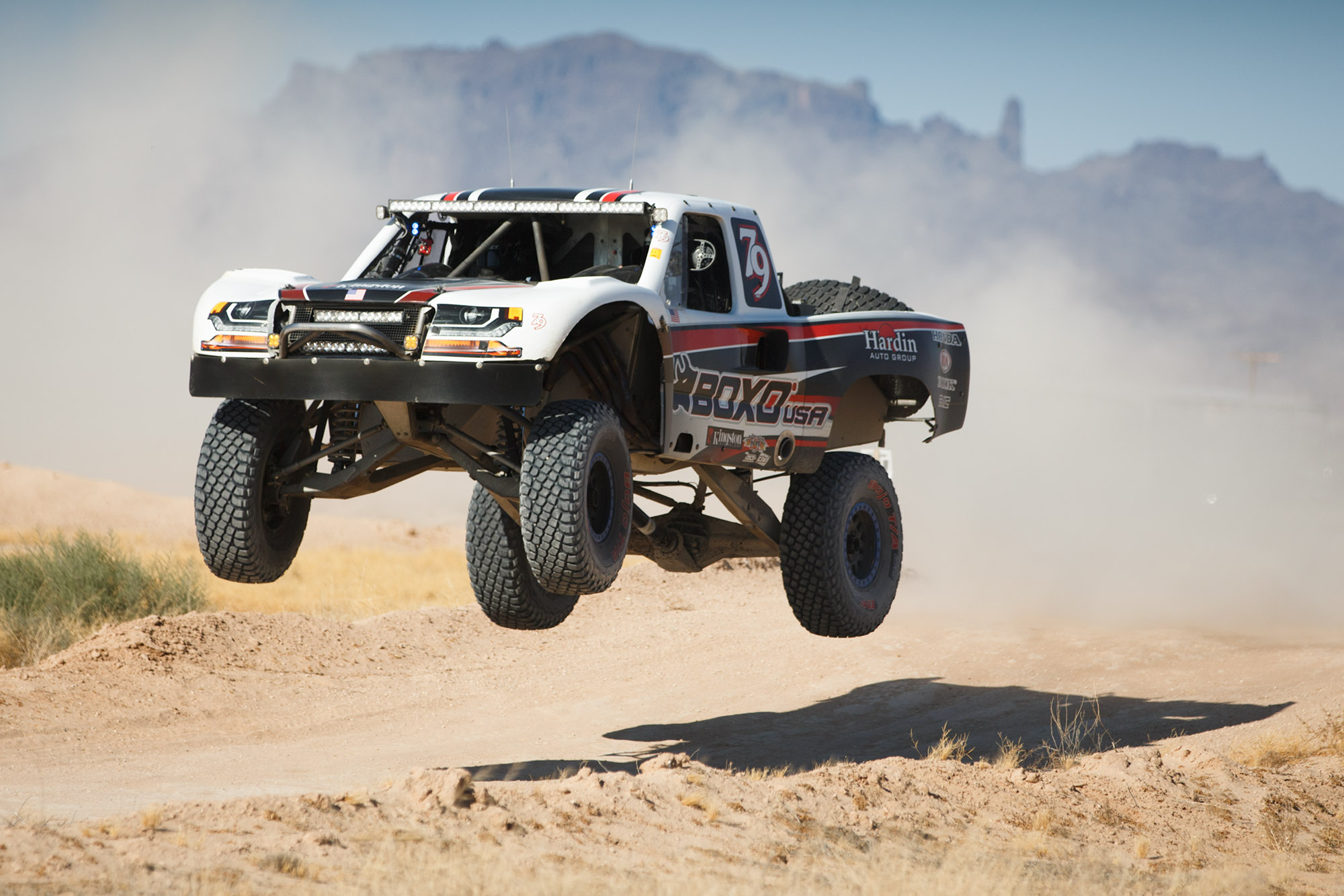 The #79 of Eric Hardin finished closely behind Craig in 7th place overall.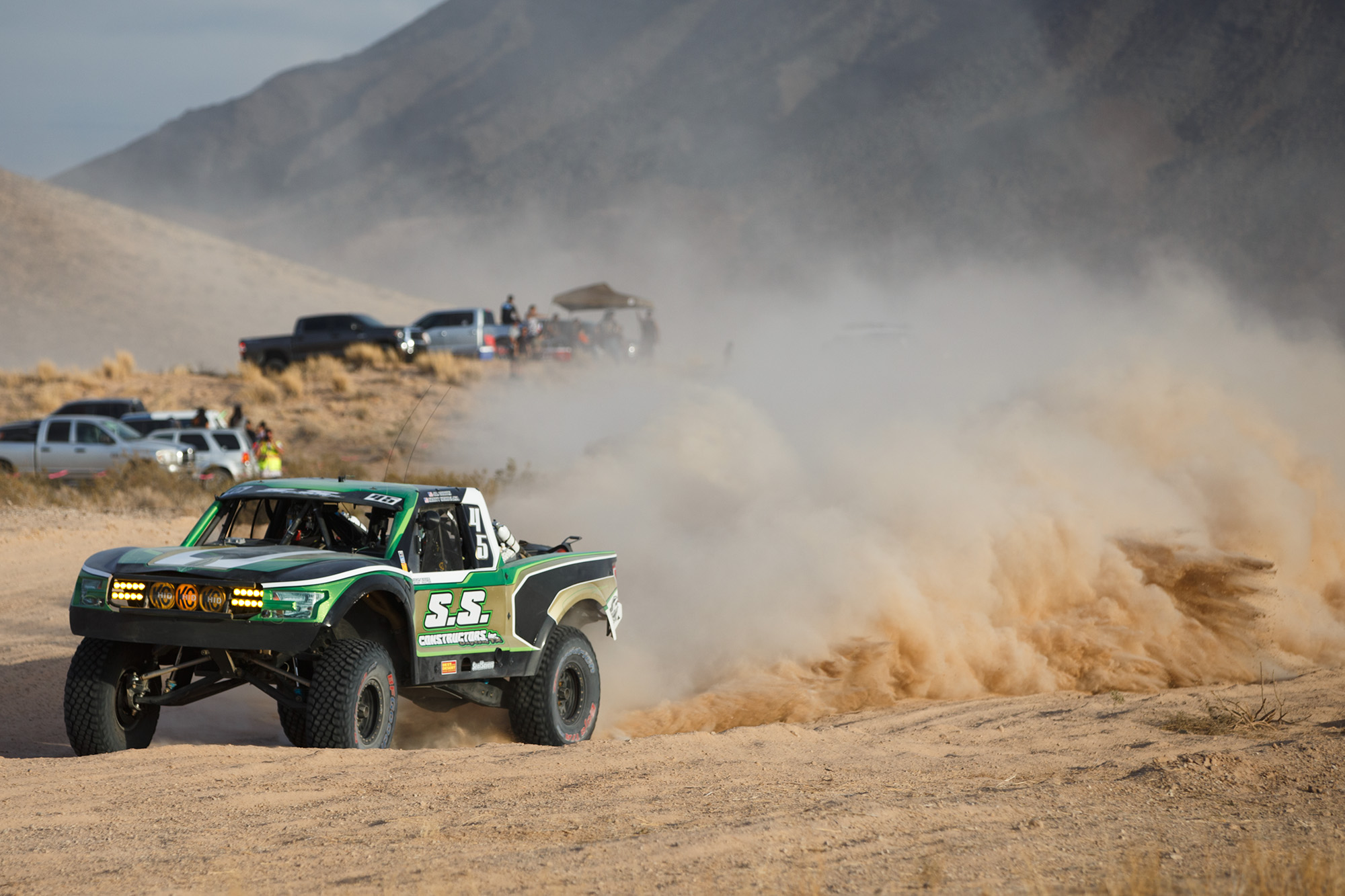 Scott Schovajsa, in #45 S.S. Constructors Truck, had two top 10 finishes and finished 8th for the weekend.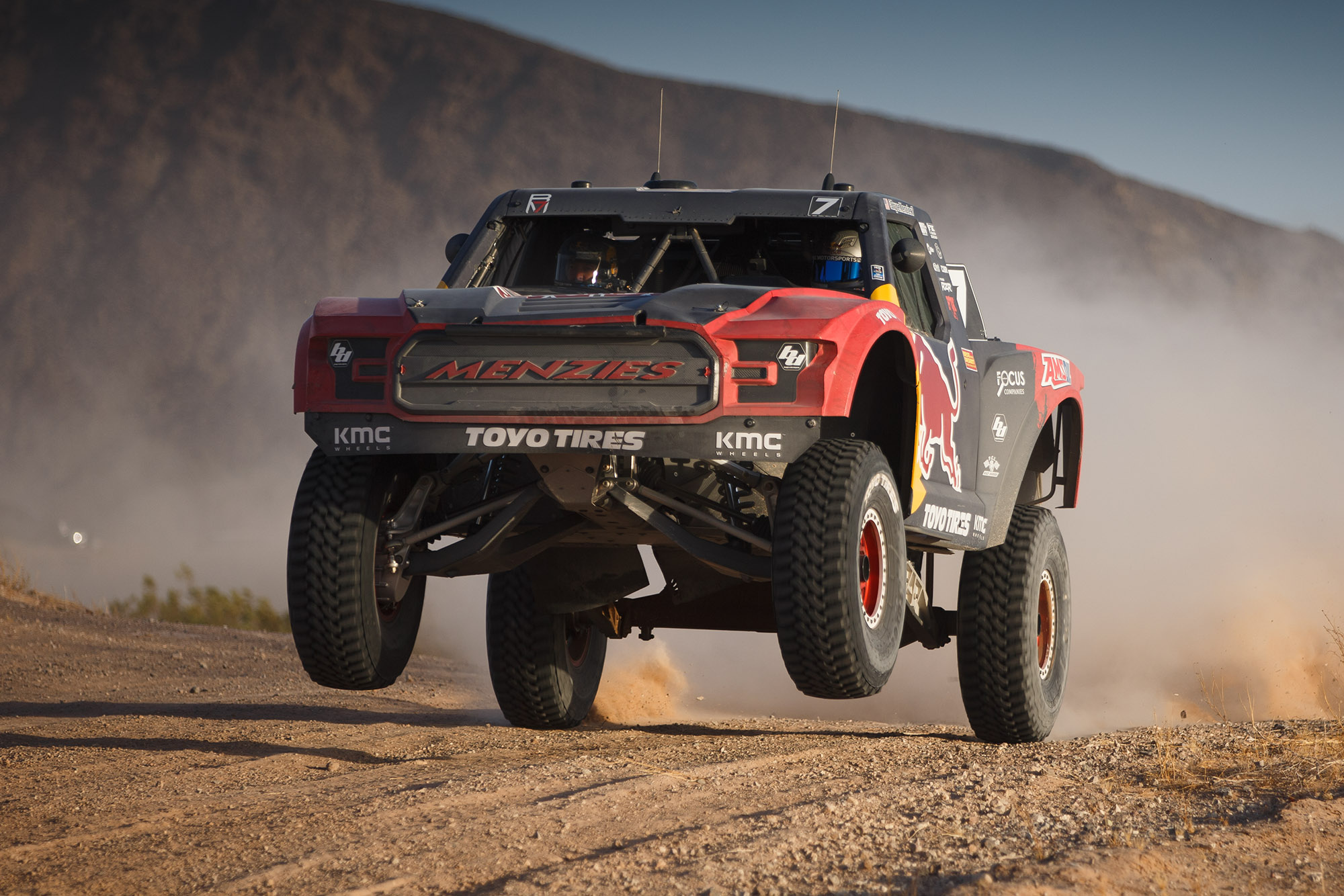 Menzies made his way up from the back of the pack to finish 9th overall.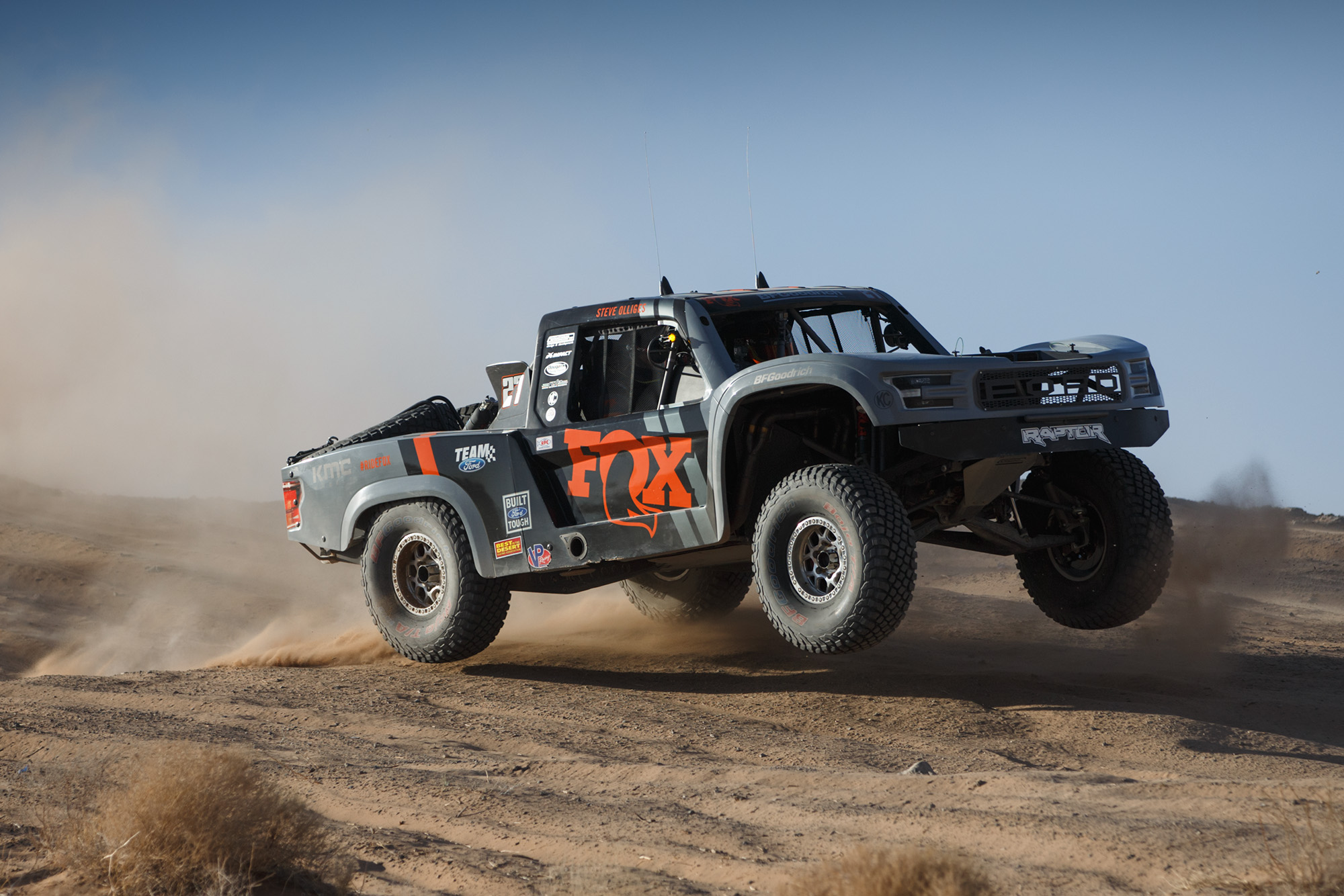 Steve Olliges, who faced issues during qualifying that set him back a bit, finished 14th for the weekend. Behind him was Mike Prescott in the #74 who crossed the line in 16th.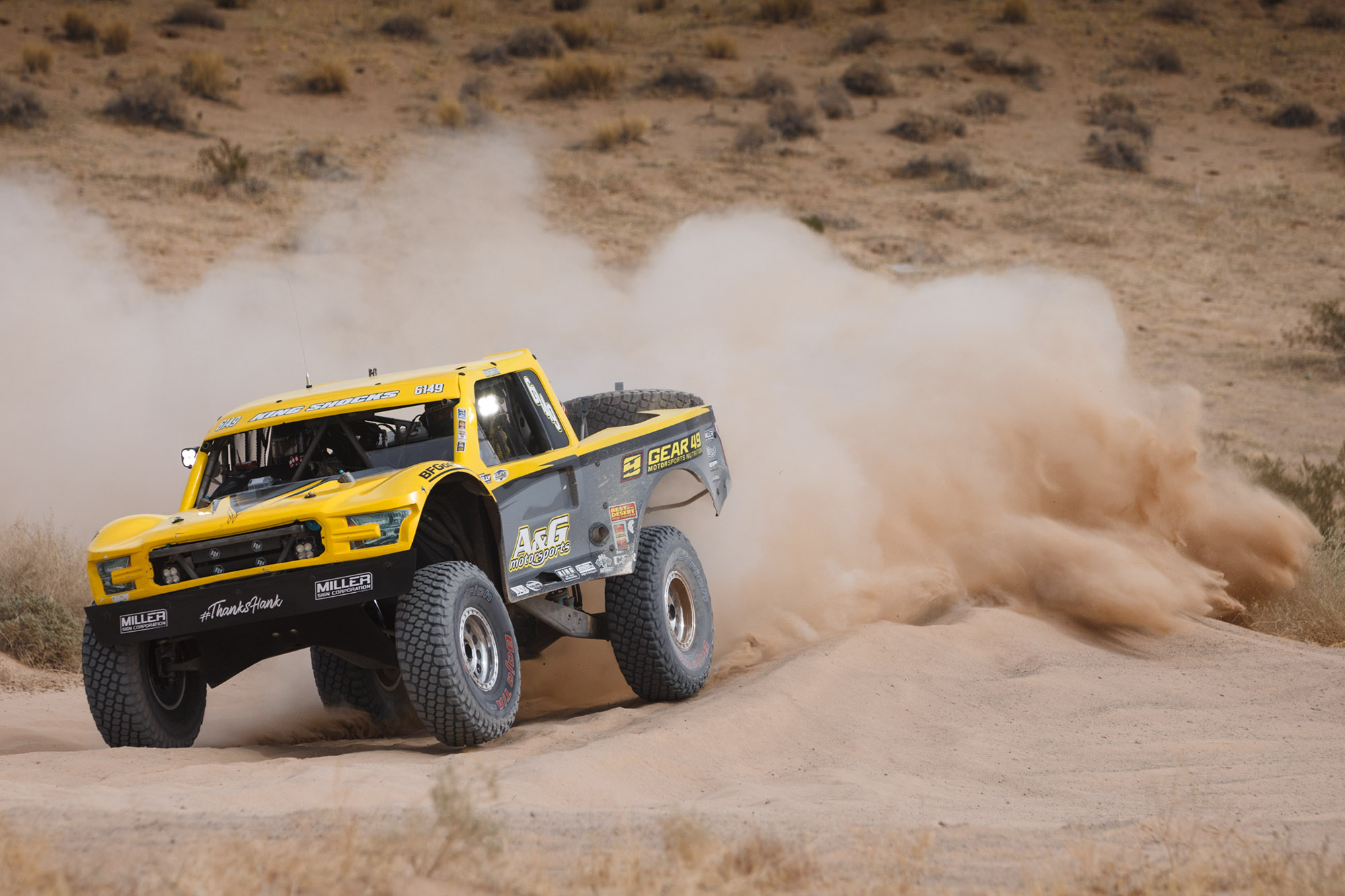 In 6100, Ray Griffith qualified 2nd and trailed closely behind first place all weekend. He would end up 3rd in class for the weekend.
We had a great season finale for BITD and are ready to head to the Baja 1000 to close out the SCORE series!
Team DRE Results
3rd – #4 Josh Daniel
6th – #49 Craig Curtis
7th – #79 Eric Hardin
8th – #45 Scott Schovajsa
9th – #7 Bryce Menzies 9
14th – #27 Steve Olliges
16th – #74 Mike Prescott
17th – #58 Tracy Graf
20th – #38 Eric Hustead
6100
3rd – #6149 Griffith
23rd – #6118 Hancock
27th  – #6108 Dohrman