35 of the world's top Trophy Truck drivers and teams are prepared to take on the 52nd SCORE Baja 1000 when the world's most recognized desert race returns to Ensenada this November 19-24. 16 top competitors in the field will rely on Dougans Racing Engines to power them to the finish, as the brand looks to earn its second podium sweep and third victory in the 2019 SCORE World Desert Championship.
The list is headlined by Andy McMillin, winner of both this year's San Felipe 250 and Baja 500 and runner-up in the inaugural Baja 400 this September. McMillin holds a 37-point lead in the championship standings, and will look to lock up this year's title by returning to the top step of the Baja 1000 podium for the first time since 2017. In one of the most intriguing driver pairings of the event, he'll have the added help of 2019 Vegas to Reno winner Bryce Menzies to do it.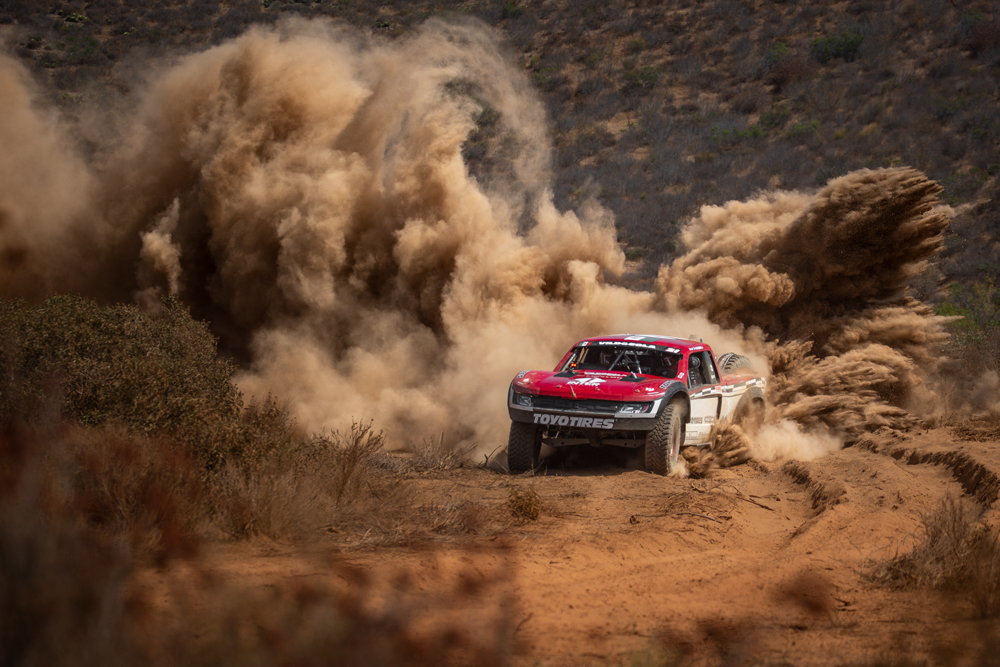 Starting behind McMillin in third will be Tavo Vildosola, who made his long-awaited return to the podium at the Baja 400 with a third place run. Vildosola's familiar #21 is the second of four Dougans-powered Trophy Trucks scheduled to start in the top six, alongside Alan Ampudia in fifth and Cameron Steele in sixth. Ampudia and Steele sit third and fourth in the championship standings, respectively, coming into the event.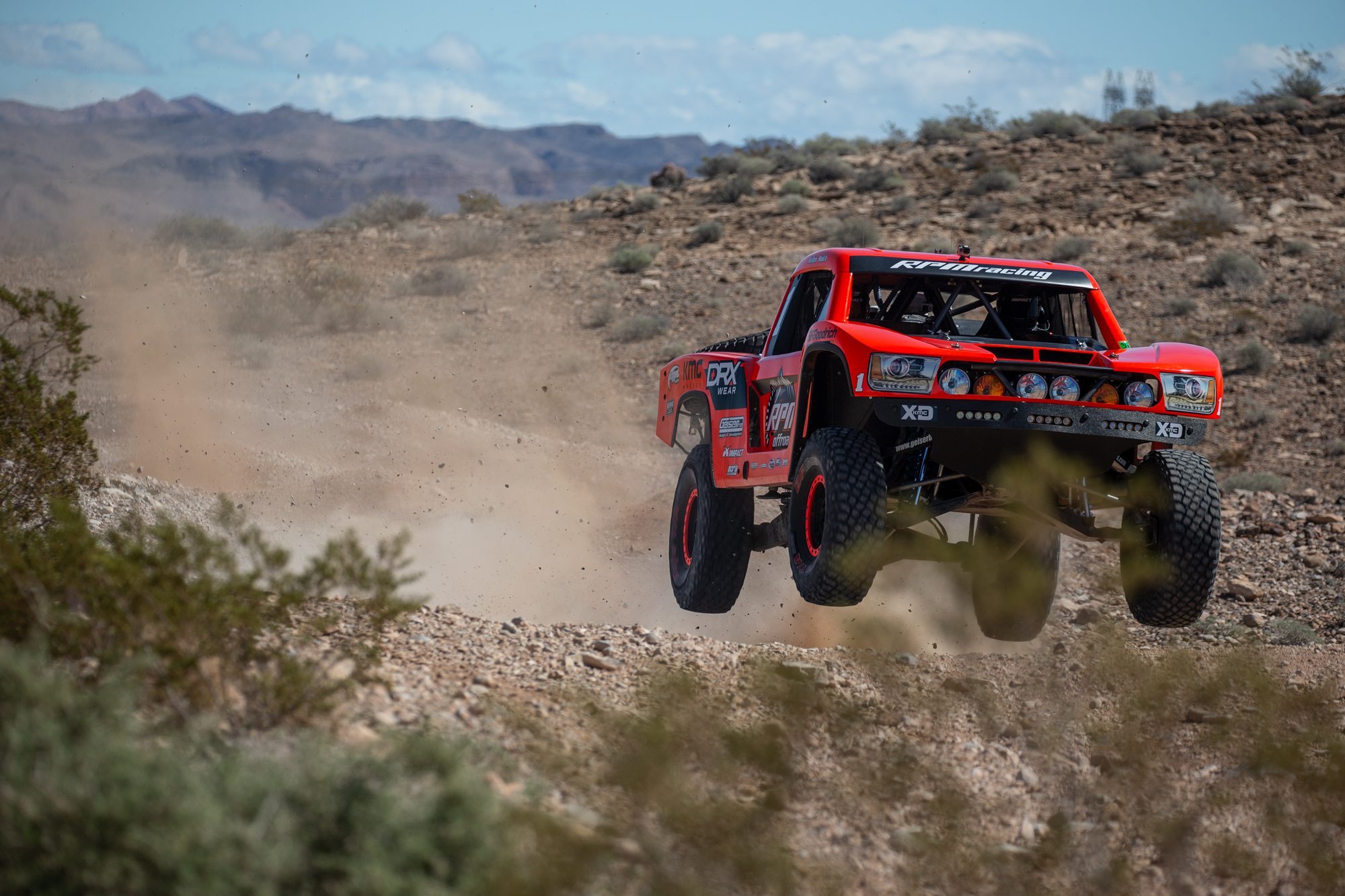 Other Dougans-powered starters will include BJ Baldwin, Mike Walser, Dave Taylor, Zak Langley, Apdaly Lopez, Robbie Pierce, Jesse Jones, Gary Magness, Raul Gomez, Eric Hustead, and Casey Mears in the Trophy Truck class, and Rolf Helland in Trophy Truck Legends. Lopez posted a heroic drive from 32nd on the grid to third at the finish of this year's Baja 500, and the former SCORE Trophy Truck champion will look to work similar magic in the premier event later this week.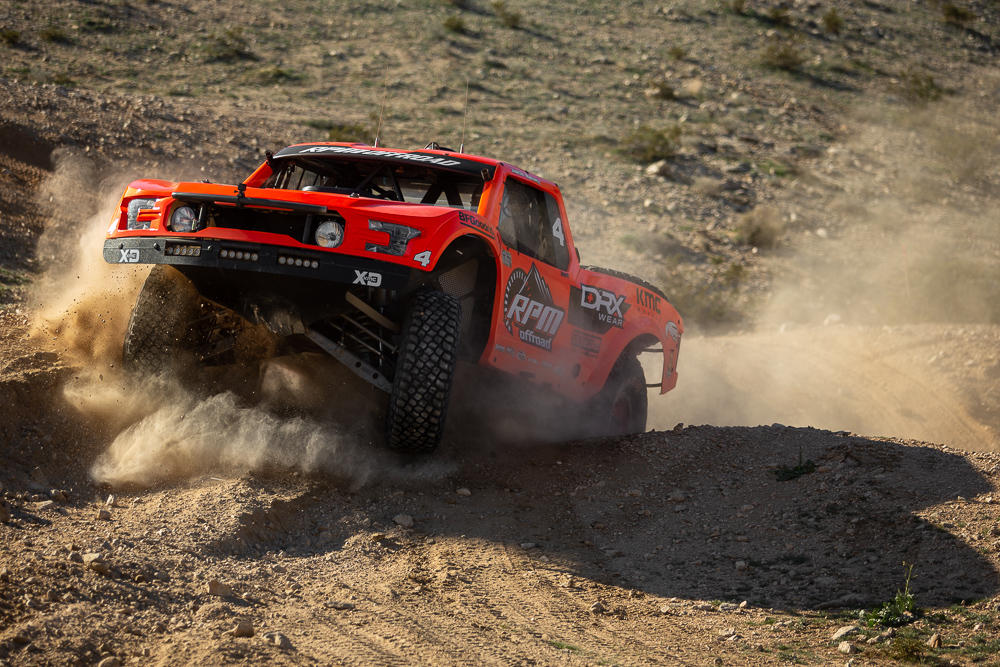 Dougans racers will start the Baja 1000 in the following order:
2nd – #31 Andy McMillin
3rd – #21 Tavo Vildosola
5th – #10 Alan Ampudia
6th – #16 Cameron Steele
7th – #97 BJ Baldwin
11th – #89 Mike Walser
13th – #26 Dave Taylor
15th – #50 Zak Langley
21st – #9 Carlos Apdaly Lopez
22nd – #30 Robbie Pierce
23rd – #76 Jesse Jones
24th – #45 Gary Magness
26th – #90 Raul Gomez
27th – #38 Eric Hustead
29th – #42 Casey Mears
31st – #37L Rolf Helland