Dougans Racing Engines Takes Top 4 Overall Spots at the SCORE Tijuana Desert Challenge
Matney, Lopez, Steele sit 1-2-3 in overall points standings heading in to the Baja 1000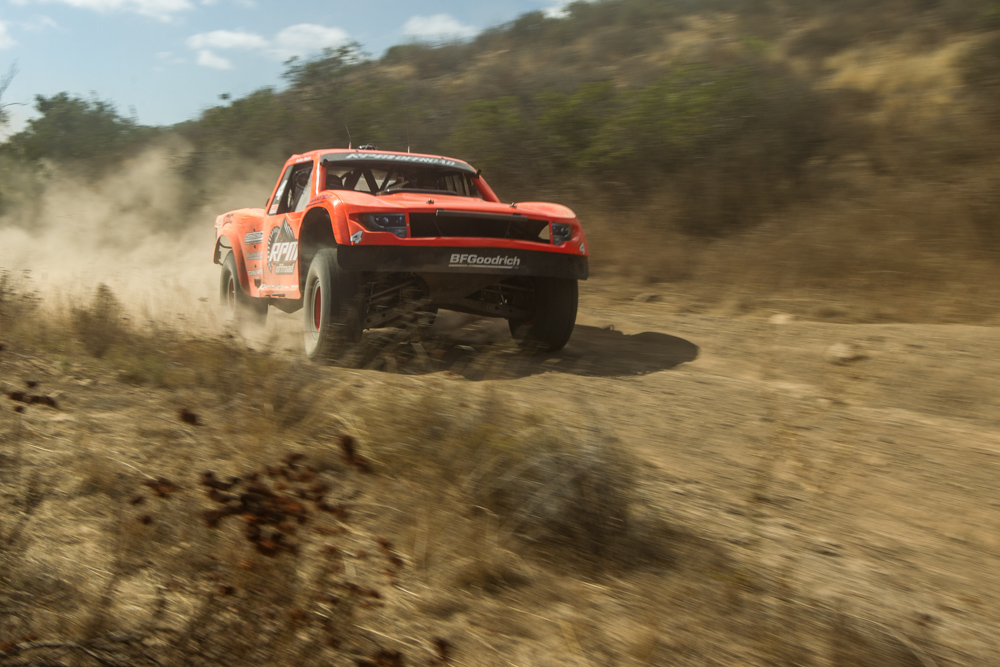 The 2017 SCORE Tijuana Desert Challenge was an all out sprint to the finish line, where RPM Off-Road's #4 Josh Daniel, #1 Apdaly Lopez and #9 Eduardo Laguna, filling in for Armin Schwarz, swept the podium. Daniel, who filled in for Justin Matney due to scheduling conflict, finished the two-day, 140.4 mile race with a total elapsed time of 03:13:46.915, over two minutes faster than RPM and Dougans Racing Engines teammate, Apdaly Lopez. After a second place finish at this years Baja 500, the #4 truck of Justin Matney now sits first in the overall points championship standings.
With only three laps totaling 70.2 miles each day, it was all or nothing for the shortest race of the 2017 season heading in to the longest race of the year. With Day 1 in the books, it was Daniel, Lopez and Laguna out front on corrected time. At the end of the second day, Daniel was able to string together two flawless days to take the overall win, a feat he was very proud and honored to be a part of.
"I was stoked to come out, meet a lot of people and be a part of putting us on the top of the championship points standing going in to the Baja 1000," commented Daniel. "I always love racing in Mexico where the fans go crazy for everything off-road. Thank you to Justin Matney and Clyde Stacy!"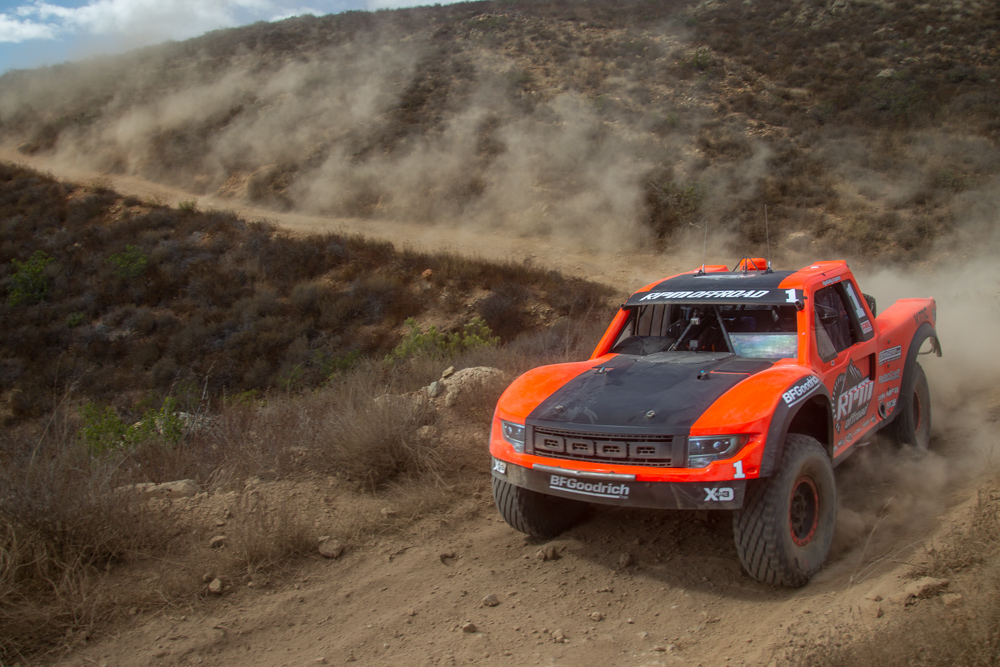 In second place, 2016 overall SCORE points champion Apdaly Lopez finished a few minutes off Daniel's pace. Lopez is 12 points off Matney for the lead in the points championship and is focused and ready for a race completely opposite of this one. "This was a good warmup for November. I'll be teaming up with my dad for the fourth year in a row. We are focused and the truck, team and drivers are getting ready for the big dance," says Lopez.
#9 Eduardo Laguna and navigator Damien Duran was fourth over the finish line but took the third overall spot for the weekend over Dougans teammate #16 Cameron Steele. The fourth place finish for Steele puts him in third place in the overall points standings and gives him huge momentum in to one of the biggest off-road races of all time.
All focus now shifts to the SCORE Baja 1000 this November, where all Dougans racers will give Baja everything they have in hopes of taking home the overall win at its 50th anniversary running.