The Baja 1000 is known for being one of the most brutal races in off-road, and this year's race was no exception. Unfortunately several racers' days would be cut short but many still beat Baja and crossed the finish line, which is a victory in itself.
Among those was Gustavo Vildosola Sr, who has consecutively won the last three SCORE races in the TT Legends Class did it again! Sr and Ricky Johnson teamed up for this year's 1000 and finished 1st in class, 7th overall and brought home the 2022 Points Championship. Congrats guys!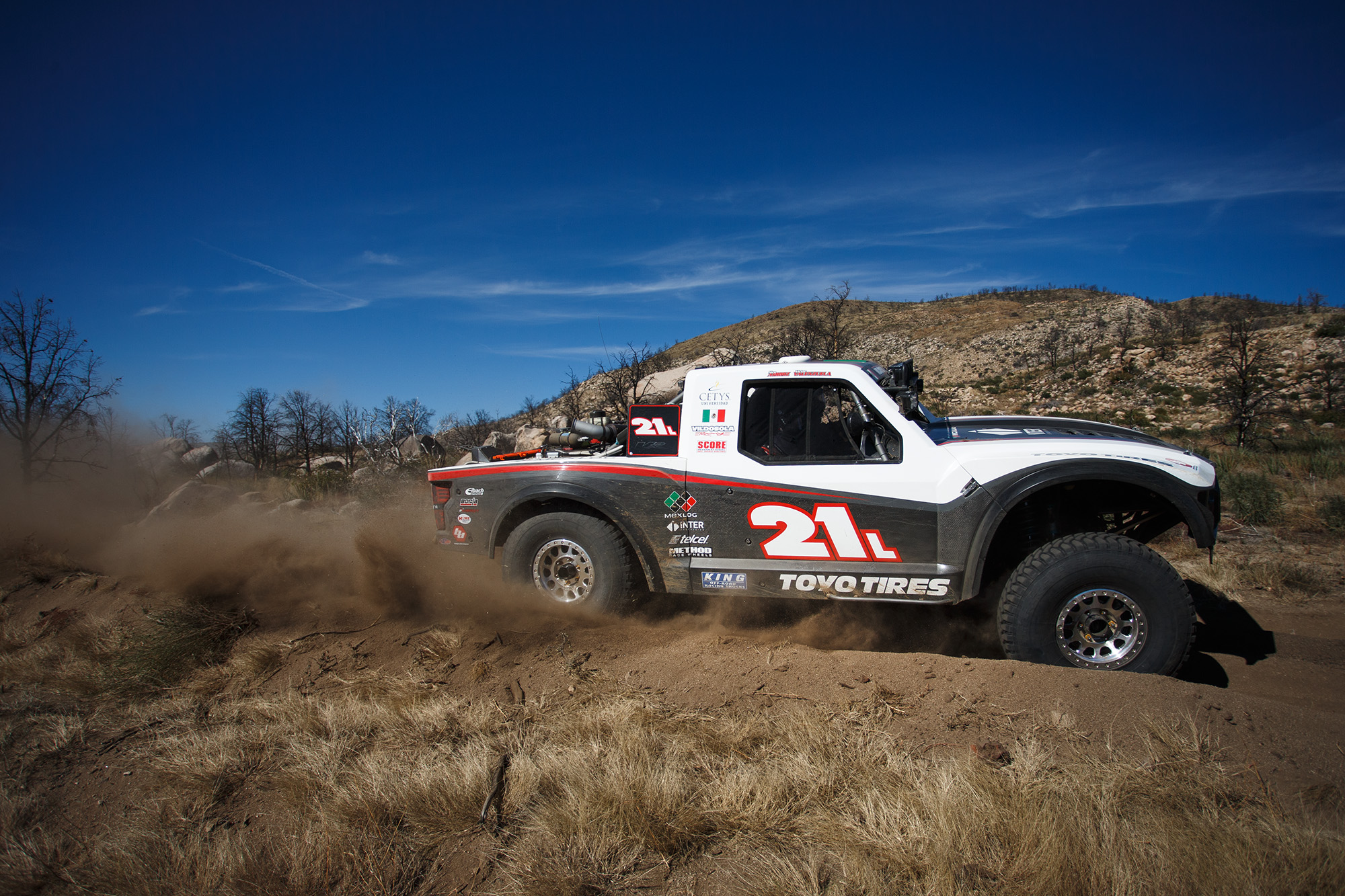 Ryan Poleman and Dave Taylor teamed up to race the #26.  Starting positions for this race were determined by finishing positions at the Baja 400, putting the #26 back in 21st to start. The team was able to run a clean race with no penalties and finished 4th!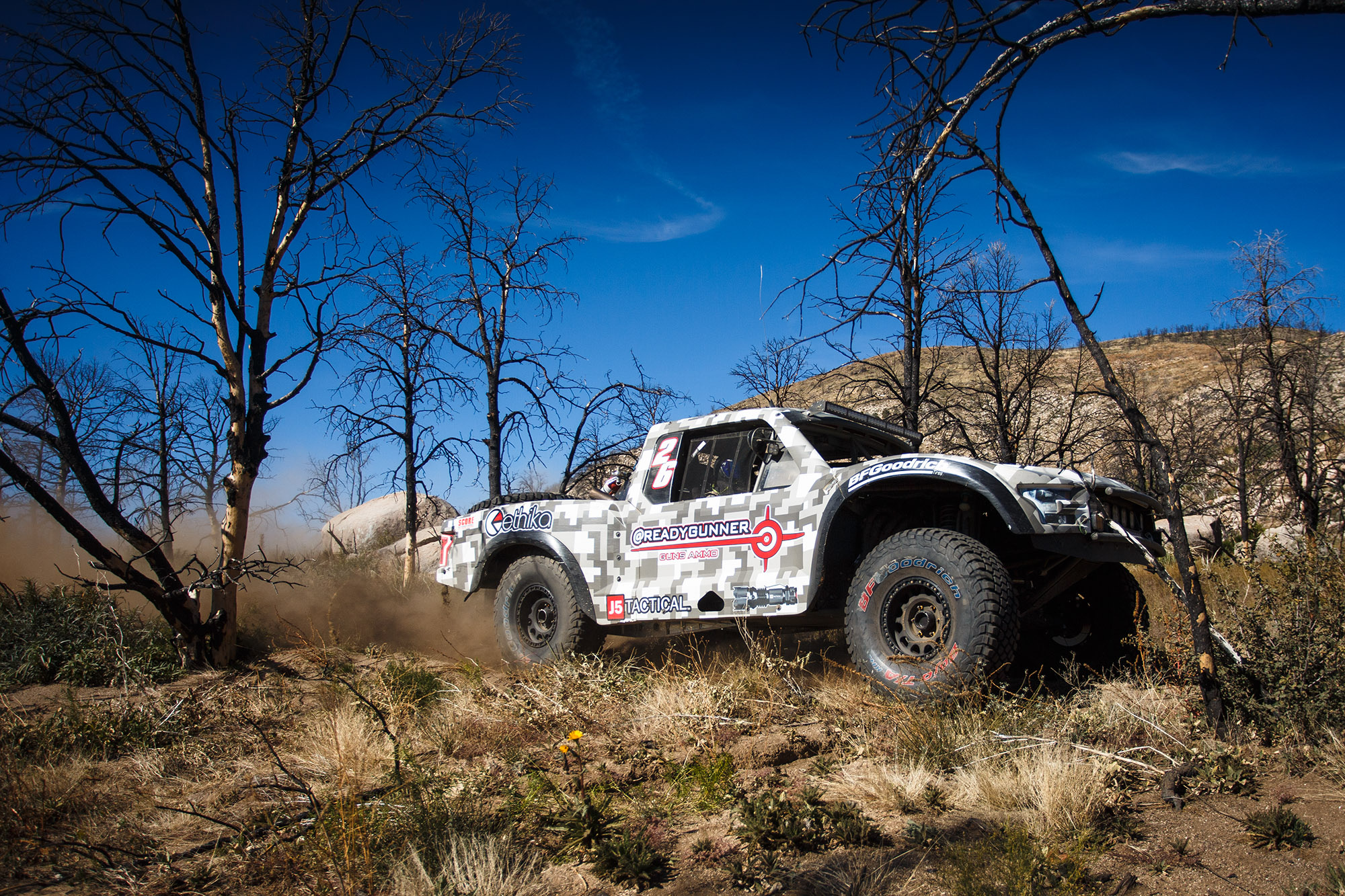 Raul Gomez, of the #90 Gomez Brothers Truck got the checkered in 8th place after starting back of the pack in 27th.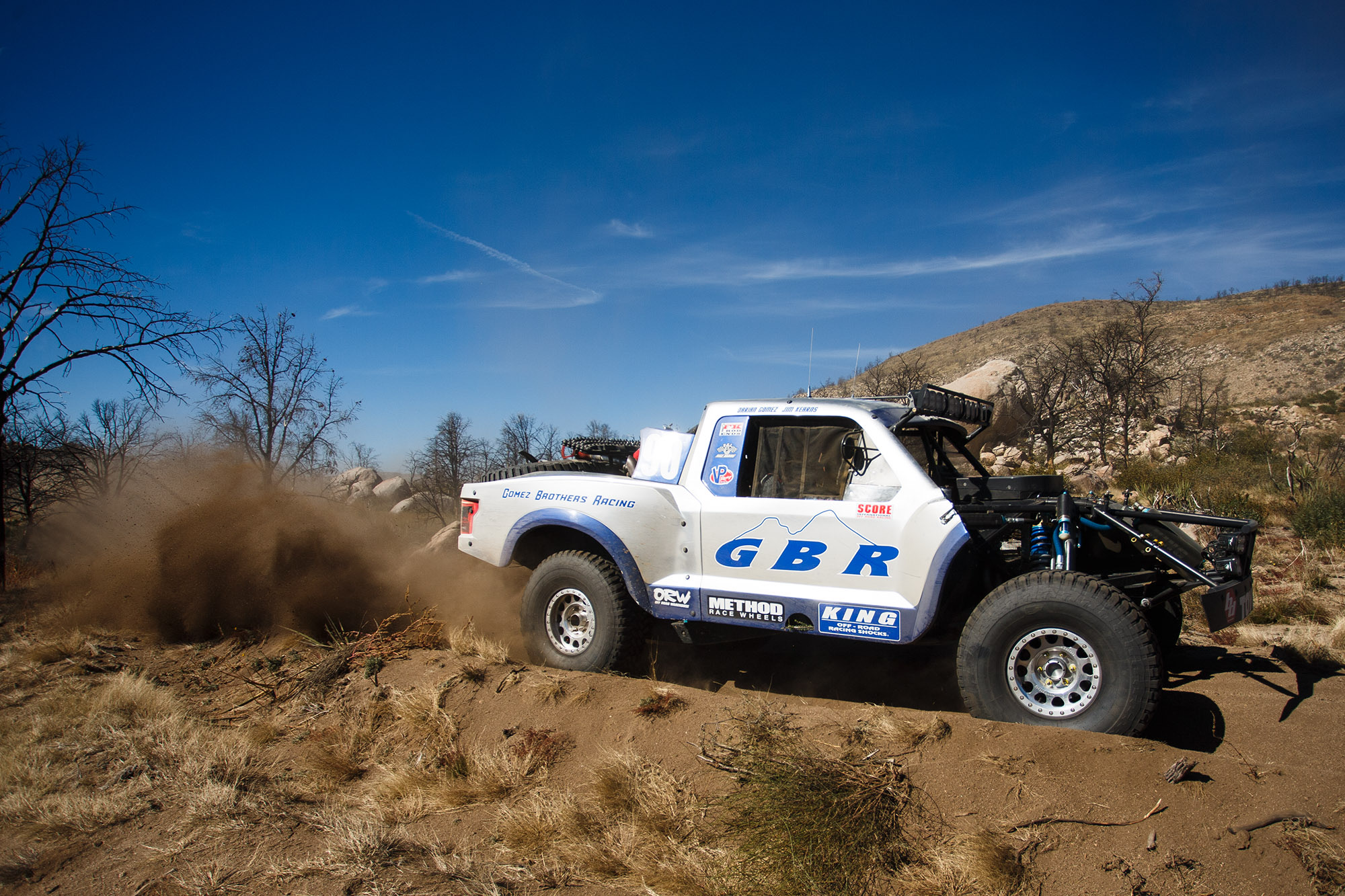 The Baldi Racing team competed in the Baja 1000 for their first time and brought home a top 10 finish! After a couple issues that put them back on time, the #82 finished 9th in class. We hope to see them back in the SCORE series again next year.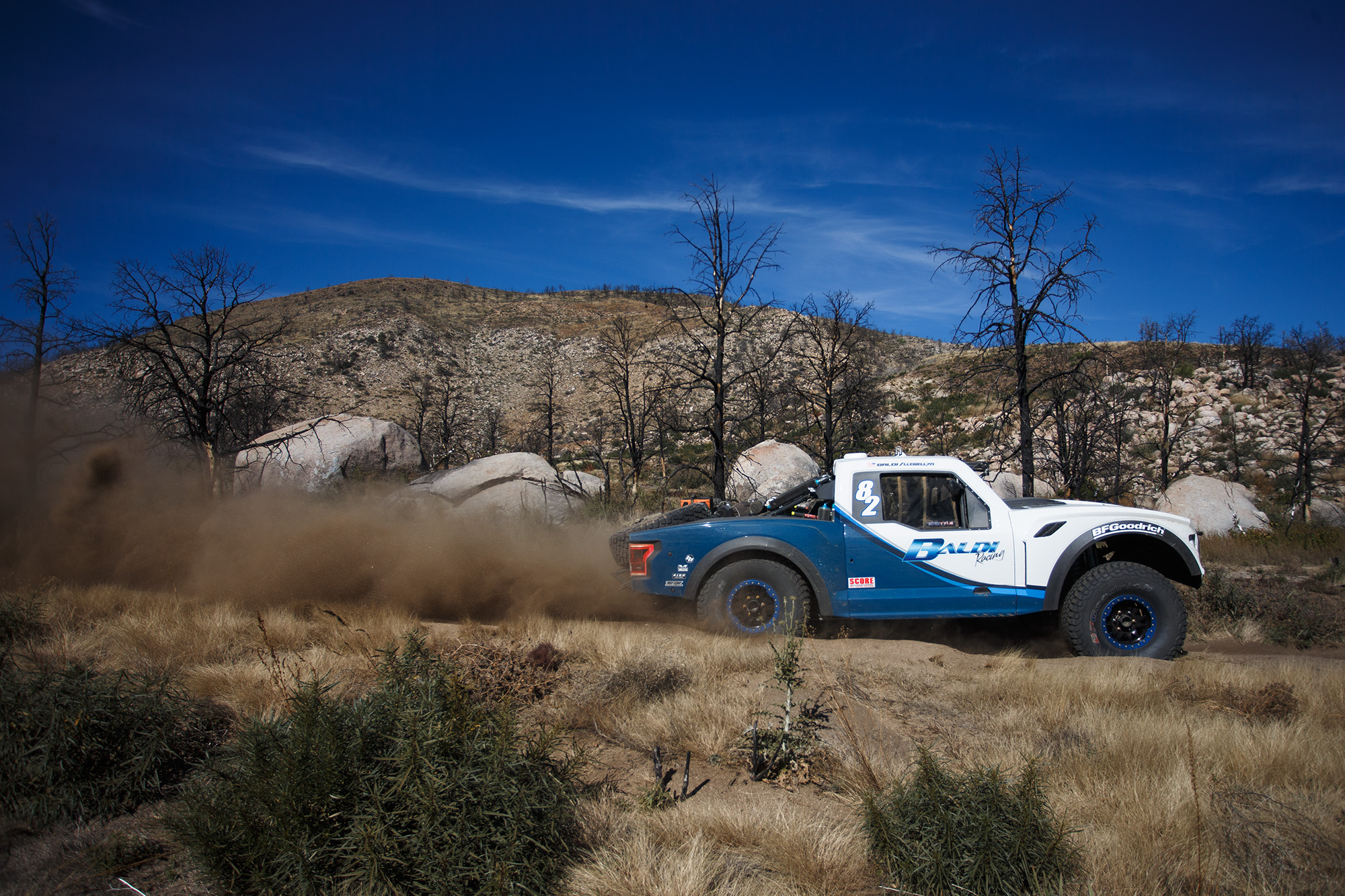 Not far behind was Tracy Graf and Justin "Bean" in the #58. The team started mid-pack, had some suspension issues but were able to get them fixed and ended up 11th for the day.
JP Gomez rallied through the 800+ mile race and crossed the finish in 12th.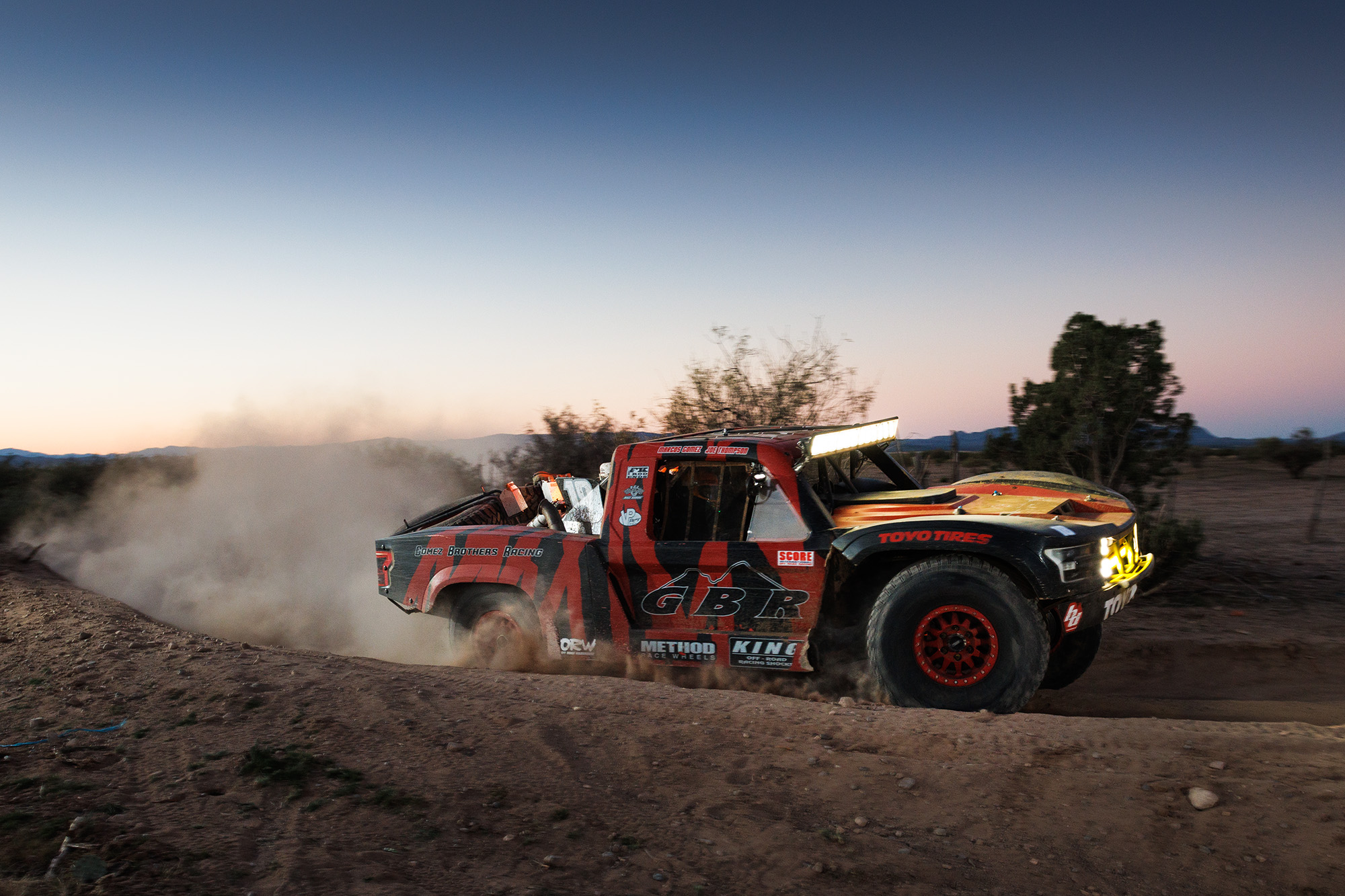 The Baja 1000 closes out the SCORE race season, and it was a great one! We look forward to seeing everyone back and ready to battle again next year