The long-awaited return to desert racing took place at the Silver State 300 last weekend. After the global pandemic kept us away from racing for several months, we were excited to get back to business.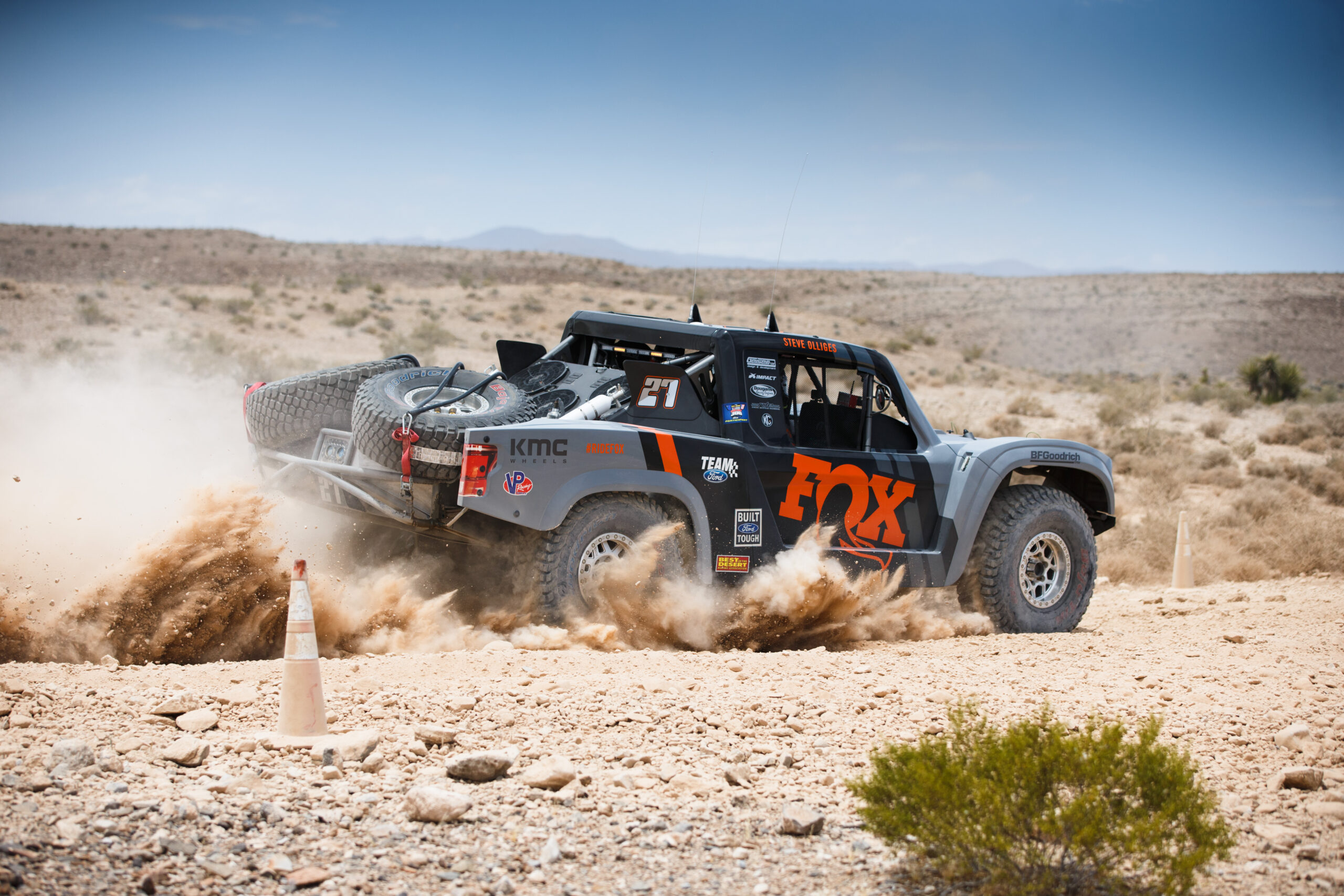 20 Trick Trucks entered the race, 10 of which were equipped with Dougans Racing Engines. The race was originally over 300 miles but in typical 2020 fashion, a few wrenches got thrown in the plan. A large brush fire started on course a few days before race day. The BITD and BLM crews worked hard to make the necessary changes to keep everyone safe without having to cancel the much-anticipated race. Officials decided to move the finish line up to Pit 6, around mile 220.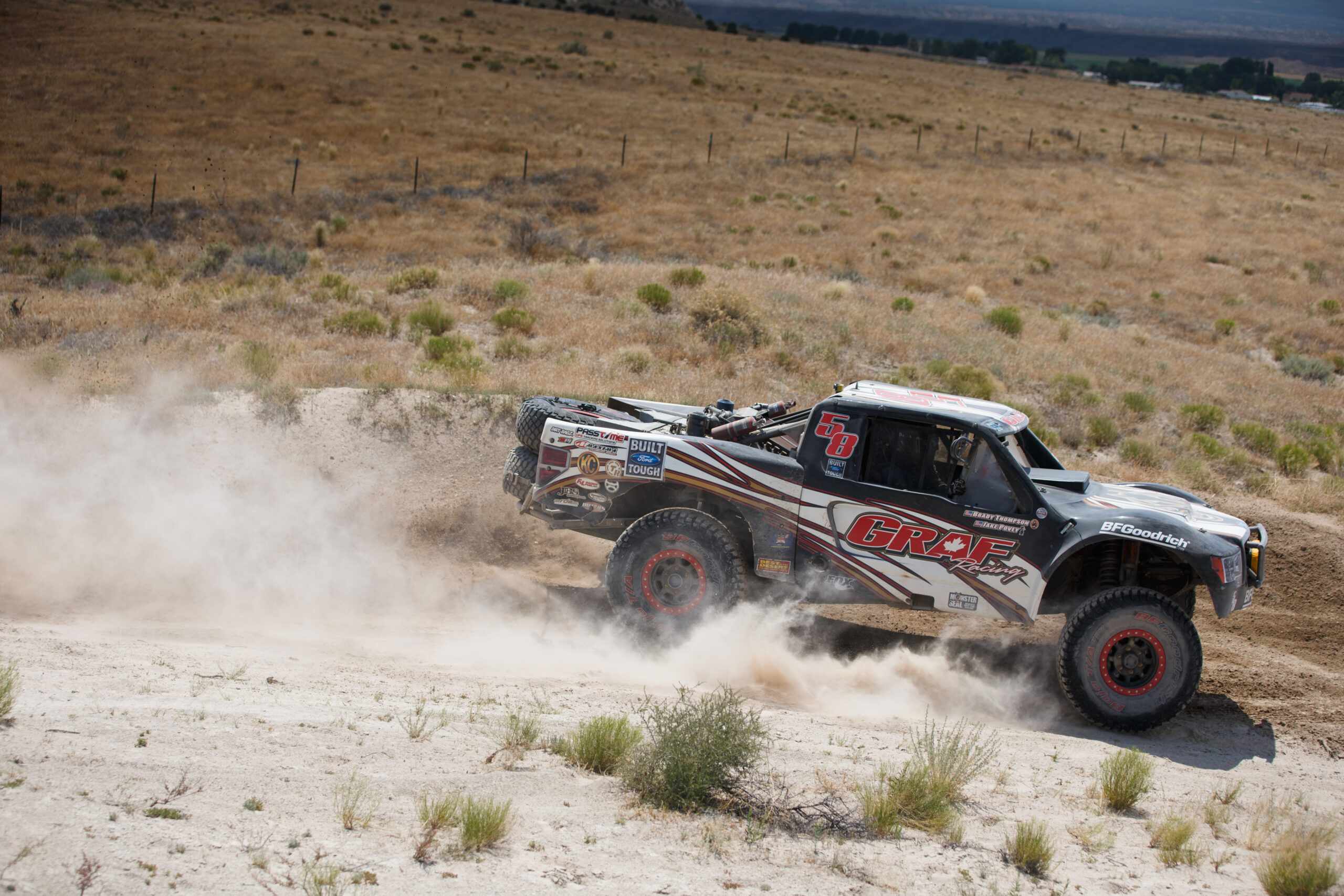 Qualifying for the event took place at the infamous Apex course just outside of Vegas. The #58 of Tracy Graf qualified 5th followed by young-gun Jax Redline in 6th and veteran driver BJ Baldwin in 7th.
Dougan powered trucks would start in positions 5, 6, 7, 9, 10, 11, 13 for race day.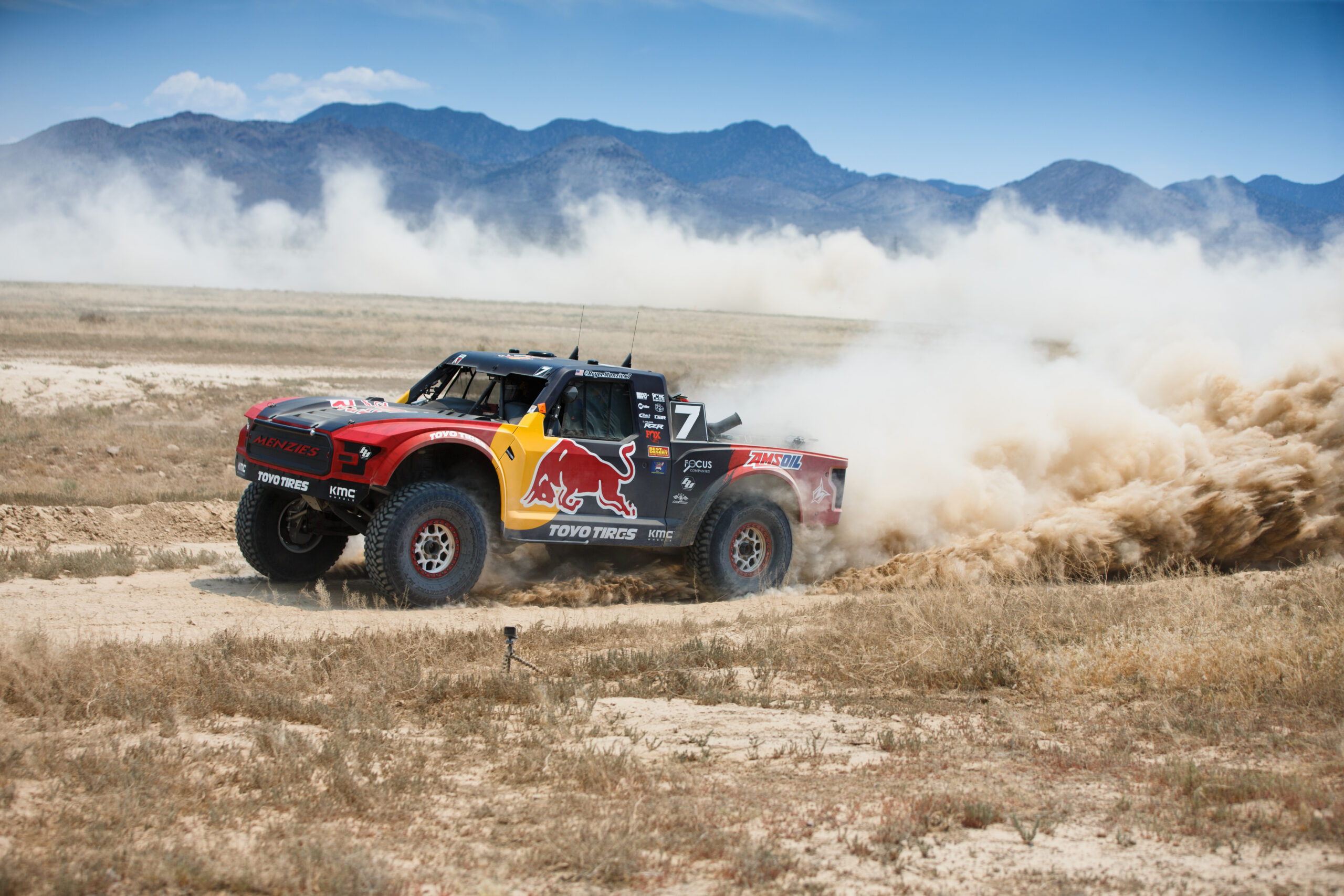 Bryce Menzies has had a strong season so far, starting off with a win at King of the Hammers and podium finish at the Mint 400. Bryce started the race 10th after a penalty in qualifying and steadily made his way through the pack. He ran 3rd on time most of the day and would end up finishing 2nd in class. Another solid finish for Team Menzies!
Steve Olliges, driver of the #27 Dougan powered truck, started the race mid-pack. He ran a clean race with no issues all day. "The truck ran flawlessly the whole race", Steve said after finishing 3rd overall. This was a well-deserved finish for this team!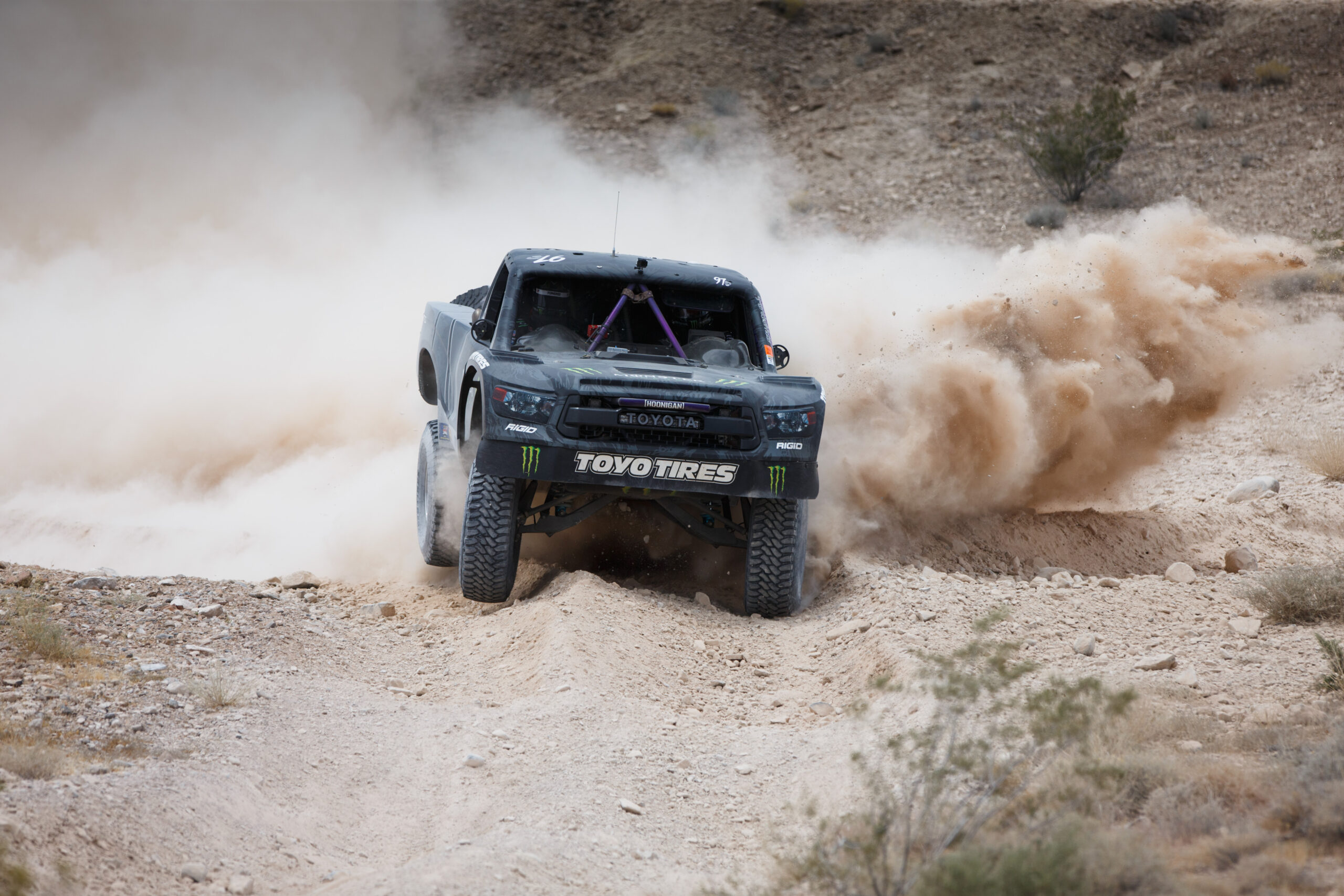 Ballistic BJ Baldwin also came out to play and had a smooth day of racing. BJ kept pace with the top five trucks all day and finished 4th overall.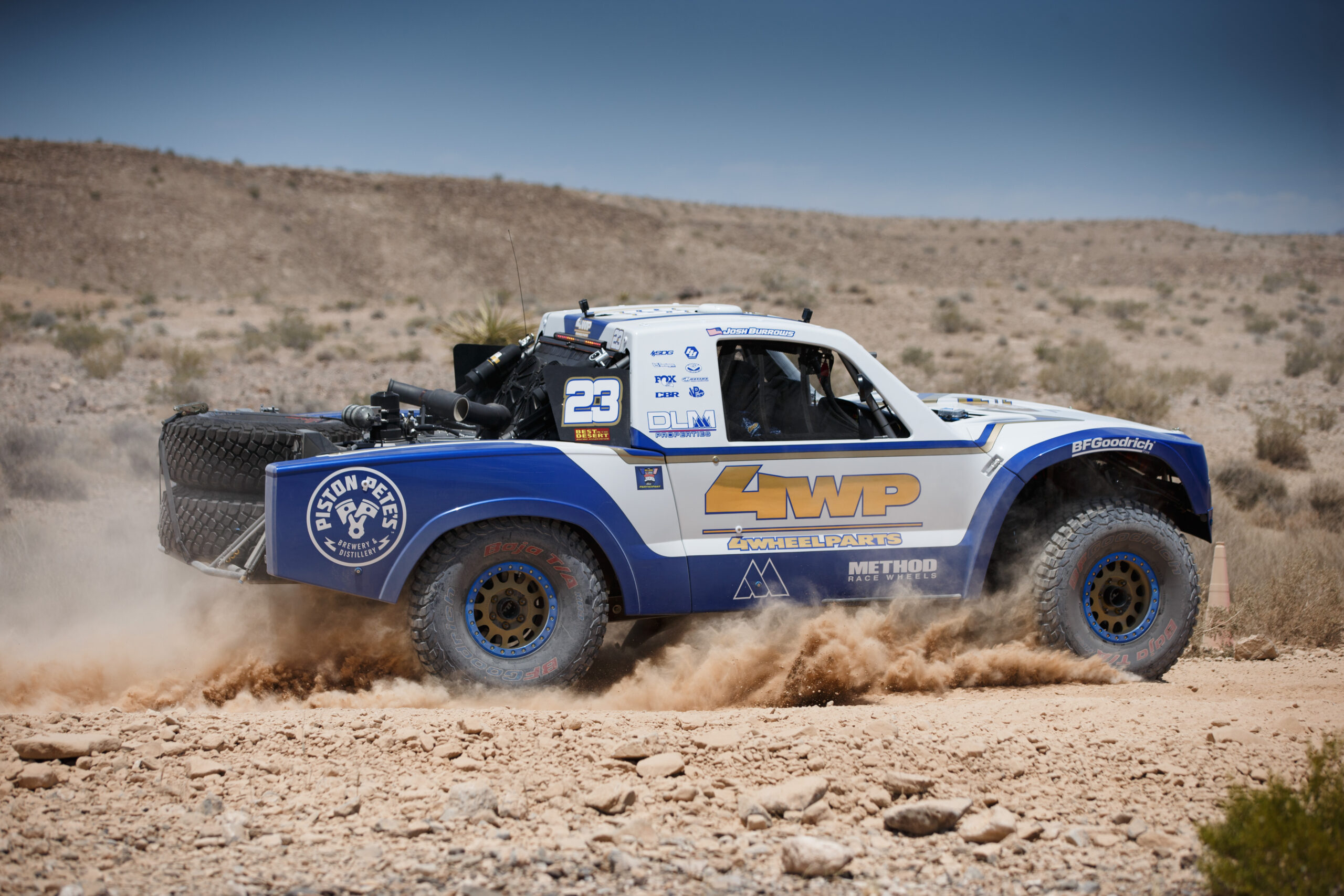 Dan McMillin, driver of the #23 4 Wheel Parts Mason-built truck, qualified 9th and finished 6th overall.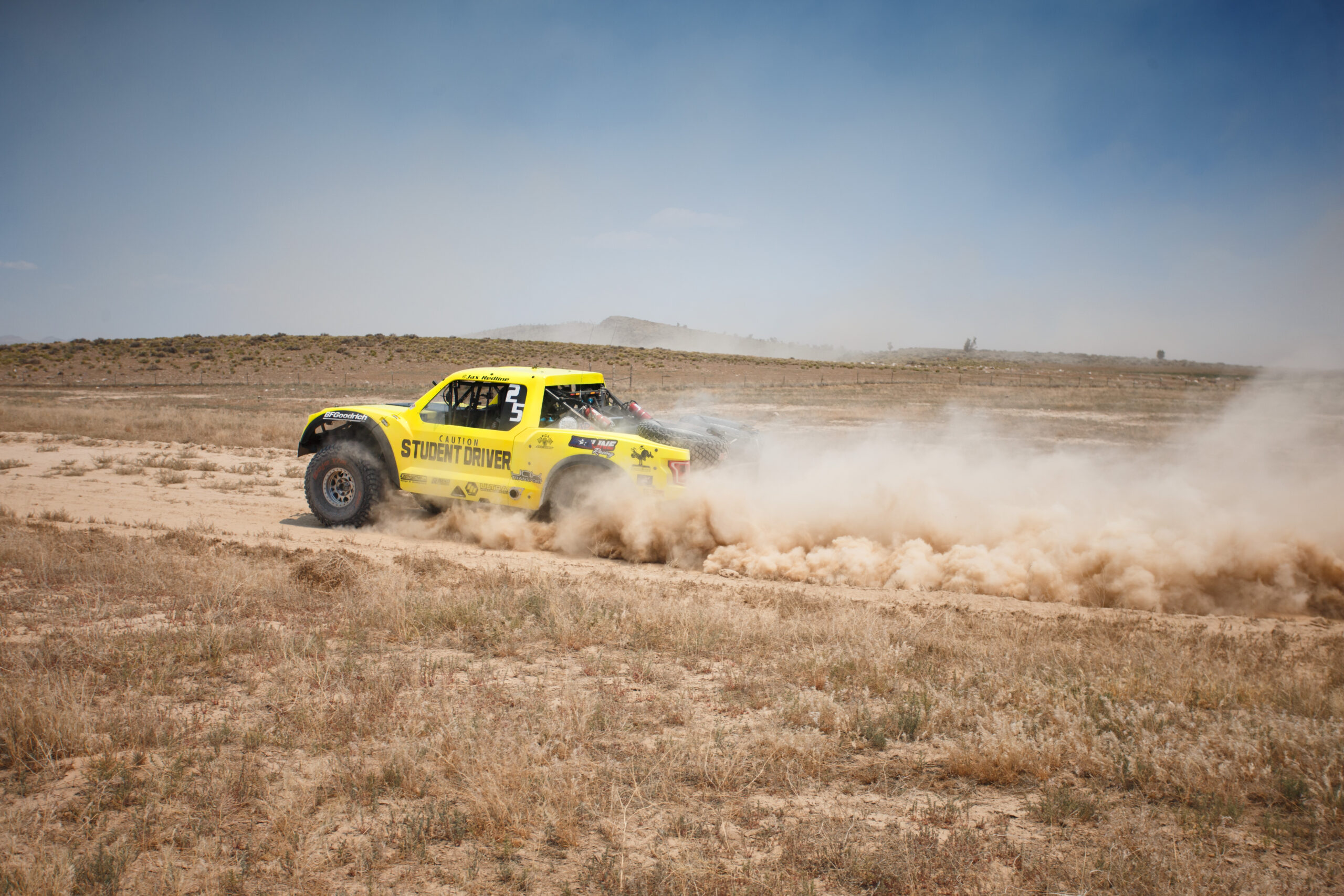 15-year-old Jax Redline was on the throttle in the #25, running in the top five all day. The team got a flat near the finish and ended up 7th. Jax is one to keep an eye on this year!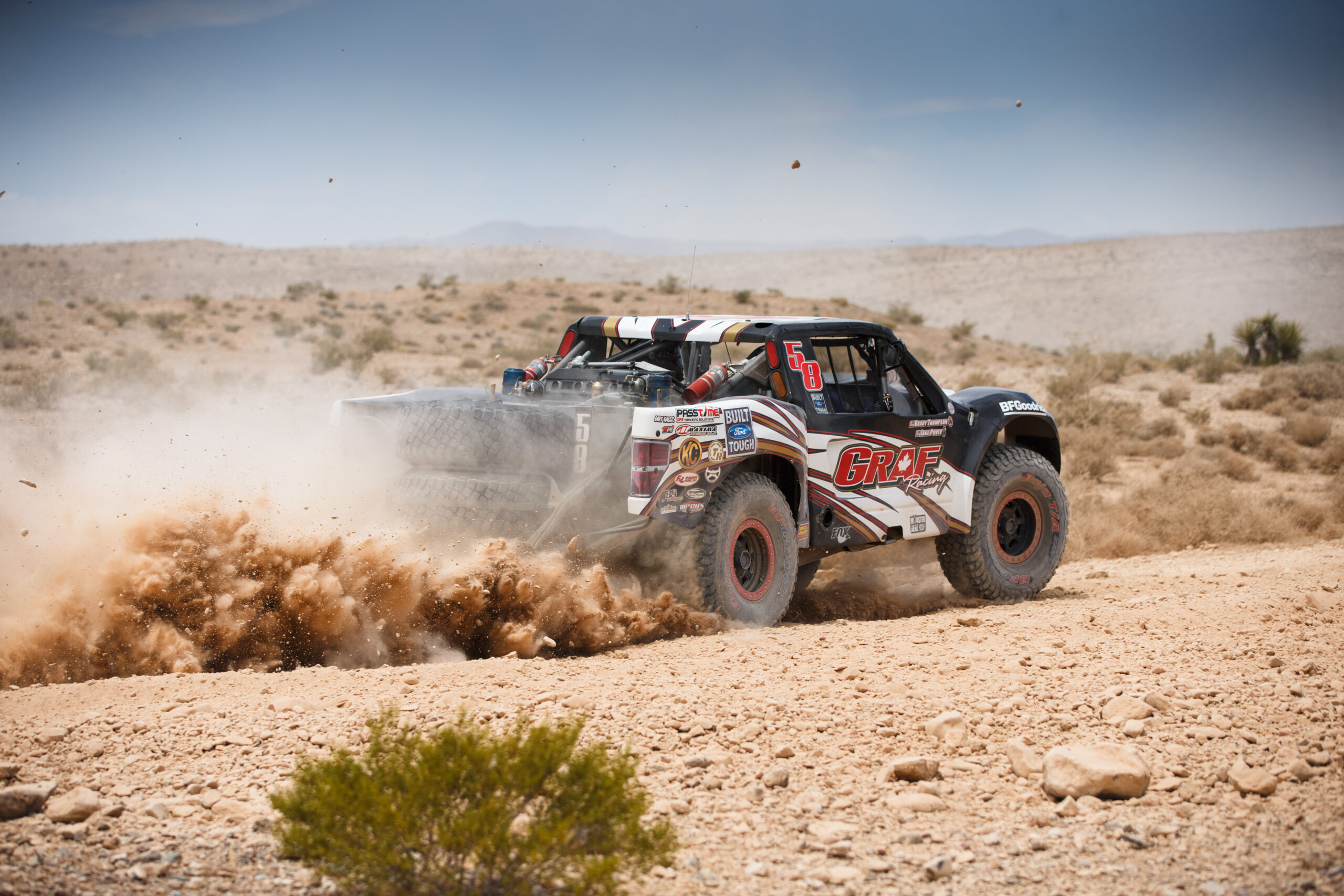 The #58 Graf Racing truck, driven by Justin Smith suffered a few issues throughout the day but fought hard and brought the truck across the line in 8th.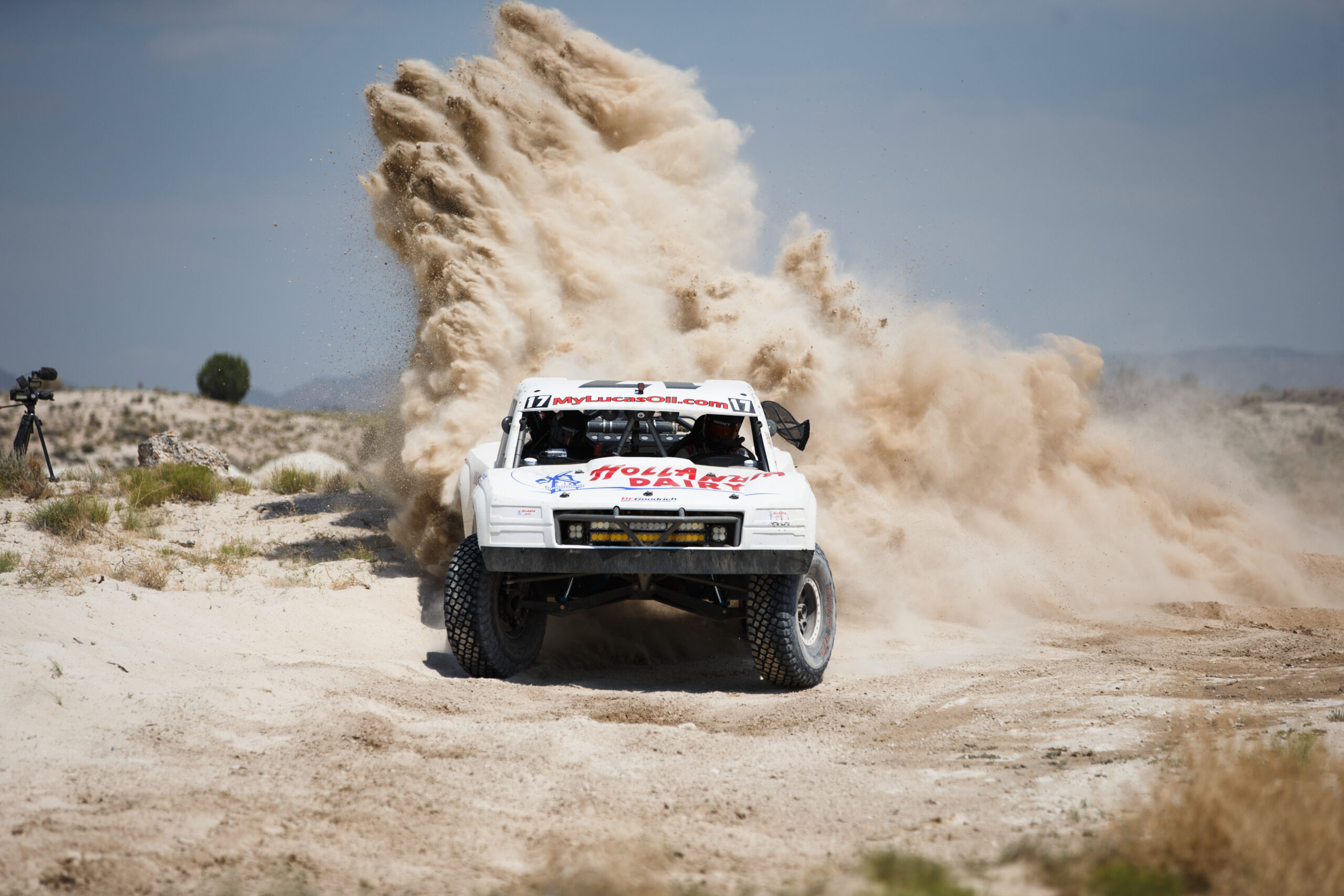 Josh De Jong, in the #17, finished 12th overall.
Overall, it was a great day for Team DRE, filling 6 of the top 8 finishing positions. Big congratulations to Team Menzies and Team Olliges on podium finishes!
Dougans Racing Results – BITD Silver State 300
2nd – Bryce Menzies #7
3rd – Steve Olliges #27
4th – BJ Baldwin #97
6th – Dan McMillin #23
7th – Jax Redline #25
8th – Tracy Graf #58
12th – Josh De Jong #17